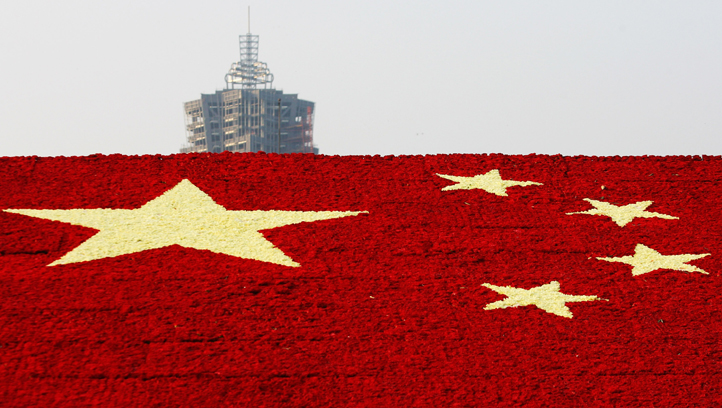 If you're trying to sell to Chinese consumers through e-commerce, and, hey, you might be, July 10th will yield a free seminar from the Chicagoland Chamber of Commerce that will definitely be of interest. Leadership members from Export Now, major business-to-consumer online shopping destination Tmall.com and also Alibaba.com will be on hand to offer "their experiences and guidance on how US companies can now sell on the most visited B2C online retail website in China and achieve national distribution… with minimal cost."
The event takes place from 8 a.m. until 10 a.m. at the Mid-America Club on 200 E. Randolph St. For more information and to register, hop over here.
David Wolinsky is a freelance writer and a lifelong Chicagoan. In addition to currently serving as an interviewer-writer for Adult Swim, he's also a comedy-writing instructor for Second City. He was the Chicago city editor for The Onion A.V. Club where he provided in-depth daily coverage of this city's bustling arts/entertainment scene for half a decade. When not playing video games for work he's thinking of dashing out to Chicago Diner, Pizano's, or Yummy Yummy. His first career aspirations were to be a game-show host.