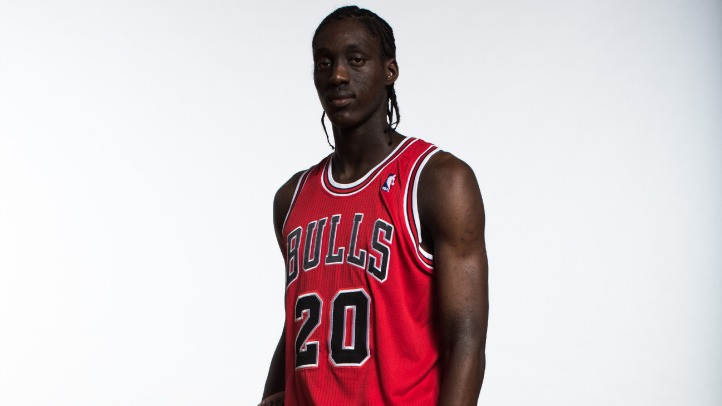 When you're a first-round pick in the NBA Draft, you're expected to make an impact on the team that selected you, hopefully sooner than later. For Tony Snell, the rookie out of New Mexico whom the Bulls took with the No. 20 overall pick, he's determined to make an impact now.
And he seems to have figured out just how to do it.
"To me, defense wins games. I love playing defense," Snell told Bulls.com. "My offense is going to come around, but I've got to be consistent with my defense."
Playing for a defensive minded coach in Tom Thibodeau, Snell has already been keyed in on how to earn himself minutes in the rotation this season, how to make a positive impression, and most importantly, how to get on Thibs' good side.
The head coach has been overseeing Snell's offseason workouts at the Berto Center as he prepares the rookie for his first season in the NBA, both mentally and physically.
"We're really cool," Snell said of Thibodeau. "I can tell he's a great coach. He's been pushing me to keep up with all of my conditioning drills so I'm ready for training camp. So that's what I'm trying to do … I do want them to notice that I'm in early every day. It's part of fitting into this system and learning as much as I can. Coach Thibodeau and I have had some good talks. Whatever he tells me, I want to try and accomplish."