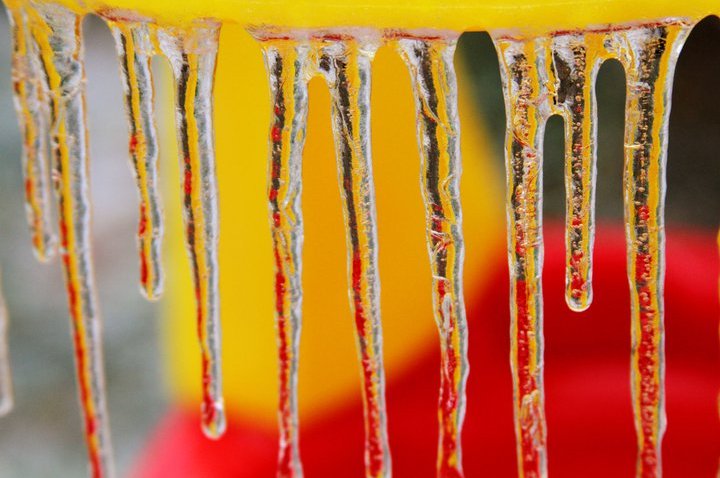 USA Basketball released its initial National Team roster Thursday morning, and of the players who made the list, one name in particular stood out: Derrick Rose.
The Chicago Bulls point guard, who has missed the last two seasons with injuries to both knees, was part of the 28-man roster picked by USA Basketball Chairman and National Team Managing Director Jerry Colangelo.

The roster itself is primarily comprised of players from the gold medal winning 2012 Team USA squad and the 2010 USA World Championship team.
All told, the roster includes a total of 12 Olympians who have captured a combined 16 gold medals and two bronze medals.
"This is the first step of building the USA Basketball National Team pool of players for 2014-16. This roster is extremely talented, deep and versatile," said Colangelo. "We are very fortunate to have 11 of the 12 members who won gold at the London Olympics wanting to be part of the national team program again. To receive that kind of commitment is remarkable and it demonstrates how much it means to our players to represent USA Basketball and their country."
The 2014-16 USA Basketball National Team coaching staff returns with Duke University head coach Mike Krzyzewski to lead the way. Serving as assistant coaches are Syracuse head man Jim Boeheim, Chicago Bulls head coach Tom Thibodeau and New Orleans Pelicans head coach Monty Williams.