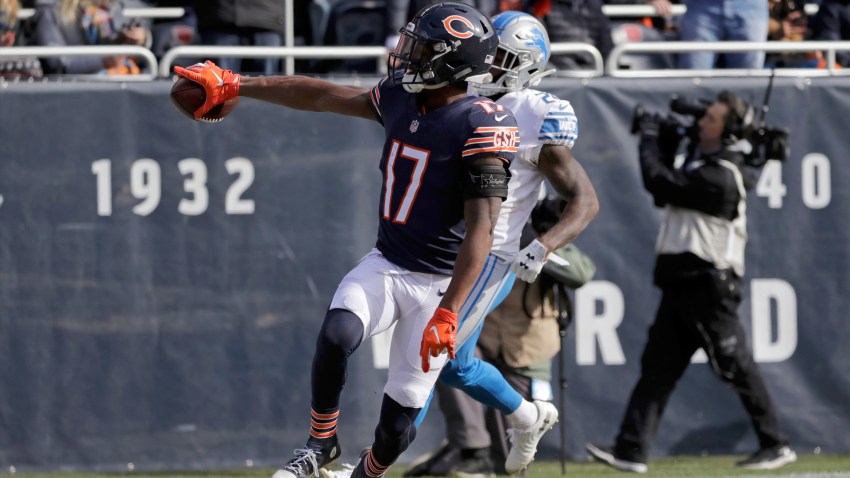 It may be Thanksgiving, but the holiday is a work day for the Chicago Bears as they take on the Detroit Lions at Ford Field in the Motor City.
The Bears, who are 7-3 and are looking to continue their four-game winning streak, posted a hype video for the game on Thursday morning, titled, appropriately, "Let's Feast:"
The Bears beat the Lions just 11 days ago at Soldier Field, and a win would extend out their divisional lead over the Minnesota Vikings.
Kick-off between the Bears and Lions is scheduled for 11:30 a.m.