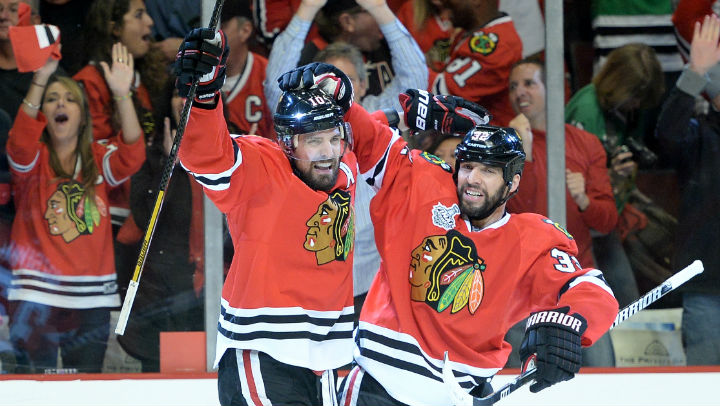 The Chicago Blackhawks haven't quite clinched a playoff spot yet, but with how close they are to doing so, it's no surprise that the team announced dates for fans to purchase tickets to Stanley Cup playoff games at the United Center.
Those tickets will go on sale on Monday, March 24th at noon Central time. Fans will be limited to only four tickets, and those seats can be purchased either at ticketmaster.com or by calling 800-745-3000.
The playoffs are scheduled to begin on April 16, and the Blackhawks will likely either play the Colorado Avalanche or the St. Louis Blues. If the Hawks can get the top seed in the Central Division, they could also play a wild card team, with those spots currently being held by the Minnesota Wild and the Phoenix Coyotes.