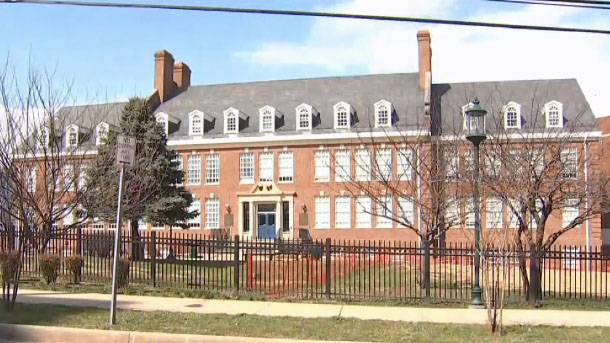 Sunday night may have been another painful reminder for Chicago Bears fans that they aren't in the NFL playoffs, but there is some good news that can be gleaned from the football world.
On Sunday, Doug Pederson and the Philadelphia Eagles thrashed the Minnesota Vikings to set up a showdown with the New England Patriots in Super Bowl 52. Pederson, who joined the Eagles in 2016, served as the offensive coordinator under Andy Reid with the Kansas City Chiefs before being hired in the City of Brotherly Love.
Pederson also served as an offensive quality control coach and a quarterbacks coach with the Eagles under Reid.
For Bears fans, that obviously is a good sign, as new head coach Matt Nagy served as a coach under Reid for nearly a decade. He took over as the offensive coordinator in Kansas City in 2016, and also worked with Reid while he was in Philadelphia.
Pederson isn't the only Reid disciple to find coaching success in the NFL recently. John Harbaugh, who won the Super Bowl with the Baltimore Ravens in 2013, served as special teams coordinator and as a defensive backs coach under Reid with the Eagles for nearly a decade before being hired by the Ravens in 2008.
Bears Introduce Matt Nagy as Head Coach
Carolina Panthers head coach Ron Rivera also worked with Reid during his coaching career, serving as a linebackers coach with the Eagles for five seasons. Rivera has led his team to the playoffs on four different occasions, including a berth in Super Bowl 50.
Buffalo Bills head coach Sean McDermott, who served under Reid with the Eagles through the 2000's, has also had some success in his career, leading the Bills to their first playoff berth in nearly 20 years when he brought them to the postseason this year.
With all of that success, Reid's coaching tree is one of the NFL's most expansive, and it should give Bears fans something to cheer about even as their team sits at home to watch the Super Bowl for the 11th straight year.