Commercials don' t make kids fat, food makes kids fat. But a new study aims to draw a correlation between childhood obesity and television advertising.
The University of Illinois at Chicago may soon tell parents that Chester the Cheetah helps kids pack on the pounds.
So far, it hasn't been proven. But with the help of a $2.2 million federal grant, researchers at the U of I at Chicago are about to find out if the constant barrage of food advertisements flooding the airwaves impacts kids at all.
The study is expected to last four years and is unique in that it's the first to attempt to measure the influence advertising has on eating habits.
Other studies that have only looked at what happens when kids spend too much time sitting around in front of the tube. but this one will look at the consequences of the message.
The project's findings could have far reaching consequences for the messenger says UIC lead scientist Lisa Powell. According to Powell, the research could prompt policy makers to regulate advertising in order to improve children's health.
Powell and her scientist team at UIC previously proved that 98 percent of food ads watched by children ages 2 to 11 were for food high in fat, sugar or sodium.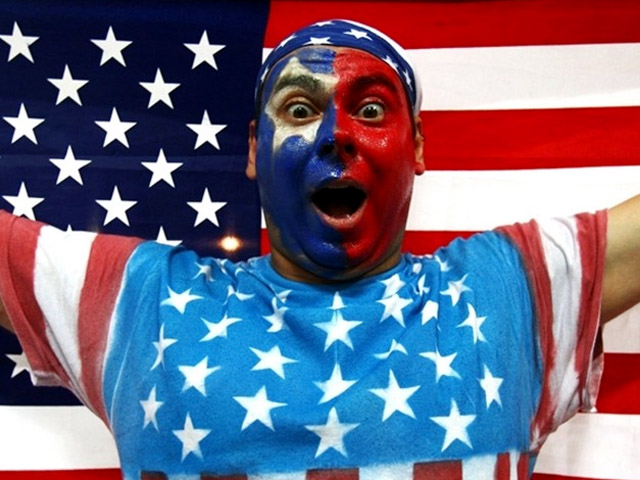 It's snow joke: The Vancouver Winter Games are here! Check out NBCChicago's full coverage, fan us on Facebook, and follow us on Twitter.