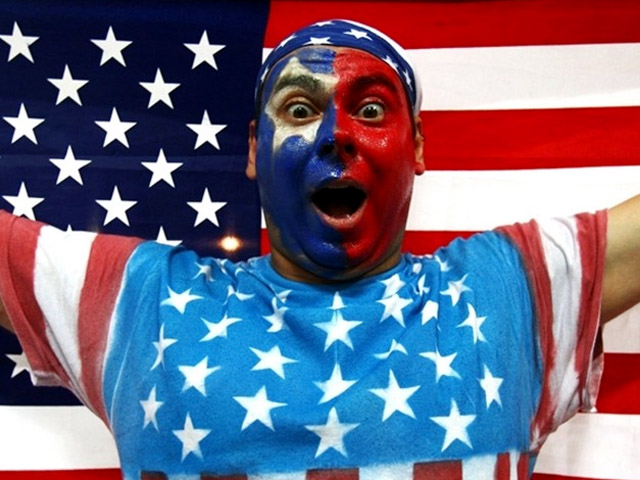 It's snow joke: The Vancouver Winter Games are here! Check out NBCChicago's full coverage, fan us on Facebook, and follow us on Twitter.

After watching almost 70 prosecution witnesses over the course of Drew Peterson's four week pre-trial hearing the defense today presented just two.
Forensic pathologist Dr. Jeffery Jentzen, who was the Medical Examiner in Milwaukee during the Jeffrey Dahmer investigation, testified that the death of Kathleen Savio was accidental.
Jentzen said Savio either slipped in the tub or suffered a heart-stopping arythmia and hit her hear before collapsing in the shallow water.
The cause of death, he says, was drowning.
After Savio's body was exhumed in 2007, a second autopsy ruled the suspicious death a homicide. Peterson was charged with the murder last year.
The defense is also expected to call one of Savio's neighbors before they rest their case. Each side will be allowed an hour and a half for closing arguments
What hearsay evidence, if any, gets in to the final trial will be sealed so as not in influence potential jurors, said Judge Stephen White. White will also announce a date for that trial.
Peterson's attorney, Joel Brodsky says he hopes the trial never starts because the judge will be convinced Savio's death was an accident for which his client bears no responsibility.
Prosecutors maintain Peterson killed her to keep her from testifying against him.
Published at 1:16 PM CST on Feb 17, 2010 | Updated at 1:50 PM CST on Feb 17, 2010