A suburban man is facing felony drug charges after police found 22 pounds of cannabis and more than $8,000 in cash at his home while executing a search warrant.
Hyung J. Park, 22, of the 200 block of Berry Parkway in northwest suburban Park Ridge, was arrested Friday. He was charged with felony possession of cannabis with the intent to deliver, felony unlawful possession of cannabis, and misdemeanor possession of drug paraphernalia, according to a release from the Park Ridge Police Department.
Officers initiated an investigation after becoming aware of a large number of drug transactions regularly occurring at a home in the area of the Berry Parkway address, the release said.
When police served a search warrant Friday morning at Park's home, they found 22 pounds of cannabis, valued at approximately $89,000, and $8,000 in cash, the release said.
Park will appear in bond court Monday at the Cook Count, Second District Court in Skokie, Ill.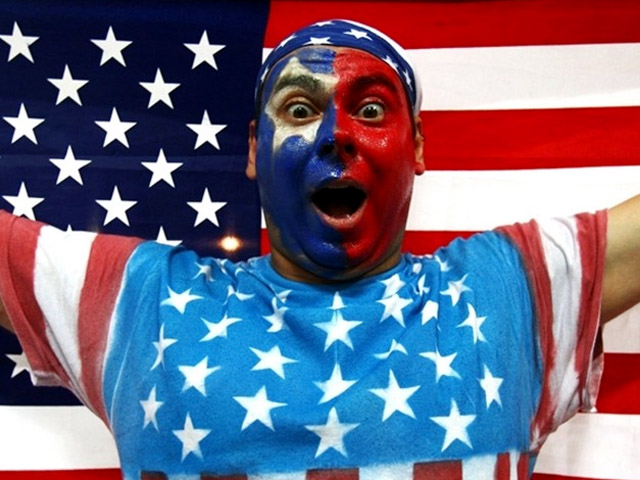 It's snow joke: The Vancouver Winter Games are here!Check out NBCChicago's full coverage, complete with amazing photo galleries, and more! Fan us on Facebook, and follow us on Twitter
Published at 2:42 PM CST on Feb 14, 2010 | Updated at 3:00 PM CST on Feb 14, 2010