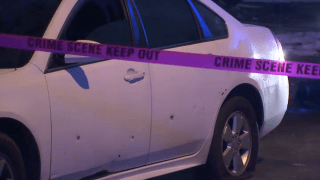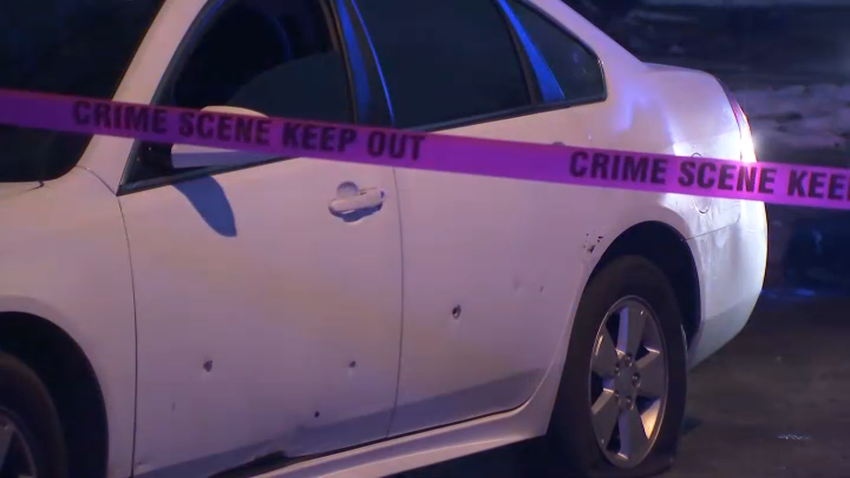 An 11-year-old boy sustained a gunshot wound Sunday evening while riding in a vehicle in the West Pullman neighborhood on Chicago's Far South Side, police said.
At approximately 6:25 p.m. in the 400 block of West 119th Street, the boy was inside a vehicle when a white Honda pulled up alongside it and someone inside fired shots toward the victim's vehicle.
The boy suffered a gunshot wound to the arm and was transported to Comer Children's Hospital.
The vehicle the victim was riding in appeared to have been damaged by gunfire.
No one was in custody late Sunday. The incident remained under investigation by detectives.