Struggling technology company Motorola Inc. said Thursday it plans to split in two in early 2011, with one half containing its consumer-focused mobile phone and television set-top box products, and the other holding divisions that target business customers.
The split will give current shareholders a share in each new company, which will be roughly the same size in terms of annual revenue at $11 billion. Both halves will be publicly traded.
The move gives the company's two co-CEOs, Sanjay Jha and Greg Brown, separate companies to run. Jha will concentrate on Motorola's entertainment and consumer-oriented devices, including smart phones like the Droid, and Brown on high-tech business solutions.
The move is a change from plans the Schaumburg-based company announced in late 2008 to spin off only its handset unit by the third quarter of 2009. It put that plan on hold as the recession deepened and sales deteriorated.
The current separation is planned for the first quarter of 2011.
Both halves of the company will continue to use the Motorola brand, with the mobile device side owning it and licensing it royalty-free to the other.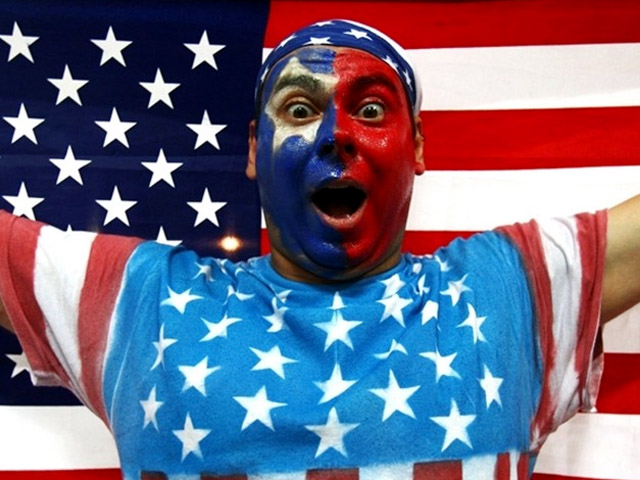 It's snow joke: The Vancouver Winter Games are here! Check out NBCChicago's full coverage, fan us on Facebook, and follow us on Twitter.