The debut of Professor Bracketwald was a grand success. His insight into the tournament was fantastic and unbelievably informative. He knows his stuff, as he should. He has a Doctorate in The Madness to go with his MBA in Survive and Advance Studies. That's a helluva resume!
So he's going with Louisville, Missouri, Pittsburgh and North Carolina to get to the Final Four in Motown.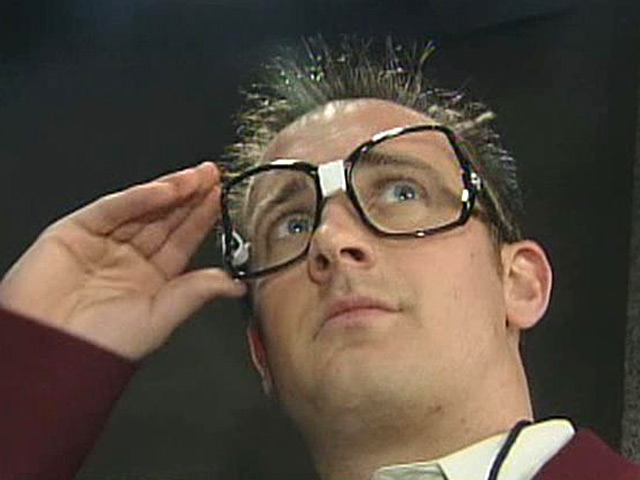 Wait...Missouri?? The Tigers? I guess his theory is that there's always one party crasher. With all four top seeds getting to the last weekend last year for the first time, he doesn't think that'll happen again. I'm not sold, however, UConn isn't as strong as we think and they have a thin margin of error in the backcourt. Memphis stands in the way, but they've been beating up on their conference since Christmas and Marquette is a popular pick to knock out Mizzou in the 2nd round. However, Missouri plays a helter-skelter, up and down, full court press style. They've been on a roll toward the end of the year as well. Maybe he's right, I'll have to look into it.
**I picked against Illinois today on the air, but I made a deal. If the Illini win tonight, I'll have my U of I gear on for Dance Friday tomorrow. I think that's fair, but in order for my bracket to not get trashed on the first day, I need the Hilltoppers!!
**Righthand Man Jim was off and Funny Man Whit stopped by for a while this morning. We're both Indiana alums. We're going to be really bored not watching the Hoosiers pull of their usual first round flop to a Kent State, Pepperdine or Richmond and thus making us irritated that we had them going to the Elite 8. Such a shame right?
**Wow, traffic was slow today. Ike, Stevenson and the Kennedy all climbed over an hour around 8am this morning. It's a little sunny out so I'm guessing a few of you might have forgotten the shades. Just make sure to stop at a gas station and grab the $4.99 ones for the ride home. It's hard squinting all the way to Crystal Lake!
**Traffic Trivia today in case you missed it: What's the current speed limit on the north end of Lake Shore Drive? Answer: 40 MPH. It normally changes between 45 and 40 in the fall and spring months, but there were so many potholes last spring, they never touched it. So they may never put it back to 45 miles per hour again.
Will that change your driving habits? I'm guessing, eh, not so much.