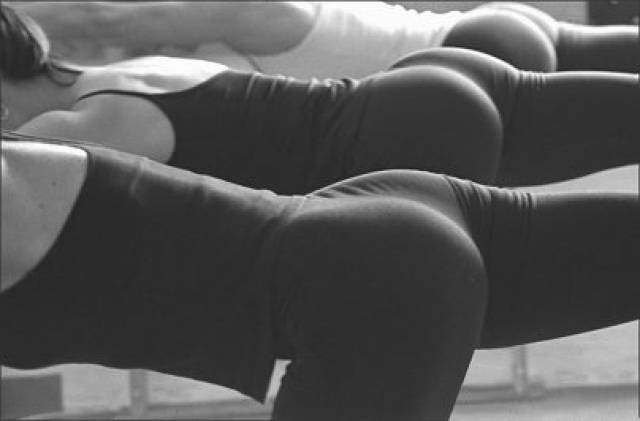 Holidays are a time for family and festivities. But quite frankly, those festivities usually wind up preventing us from fitting in our skinny jeans come January 1.
Get a jump on the calorie torching with a slew of workouts that are inspired by lean, sexy ballet dancers. This year, the giant thighs people will be referring to will be on the turkey, not on you.
Kim Peiffer is the founder of The Glow List, a blog dedicated to fitness, beauty, diet, spa and travel.