Michelle Relerford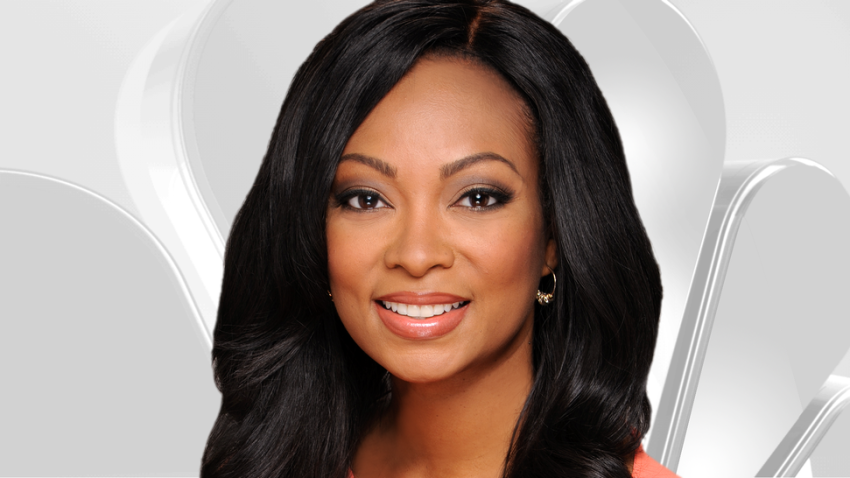 Michelle Relerford is currently the weekend evening co-anchor for NBC 5 News. She returned home to Chicago as a reporter and fill-in anchor in September of 2011.
She was born and raised in Chicago. She graduated from Whitney Young High School and studied Journalism and English at the University of Connecticut. She interned for NBC Chicago's investigative unit while in college. Her first reporting job was at WNDU in South Bend, Ind., followed by WEWS in Cleveland, Ohio. She worked as a reporter at both stations and anchored the weekend evening newscasts and reported for WHDH-TV, the NBC affiliate in Boston. While in Boston, Relerford was nominated for a local Emmy for spot news reporting.
During her time at NBC 5, Michelle has traveled back to Cleveland to report on the discovery of three missing girls found captive in a home after more than a decade. She also traveled to Montgomery, Alabama, where former U.S. Congressman Jesse Jackson Jr. was released from federal prison. She has been nominated for two local Emmys for reporting. In 2016, she was promoted to weekend evening anchor.
Michelle enjoys giving back to the community through hosting charity events and volunteering. When she's not working, Michelle enjoys family time with her husband and two sons.