No Teachers to be Fired for Slave Movie
Parents said movie was too graphic for fourth graders; district agreed
Tuesday, Mar 1, 2011 | Updated 11:15 PM CDT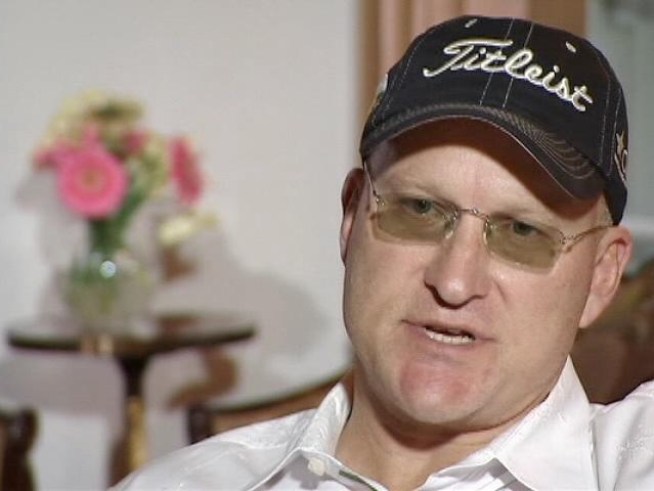 Africa to New World." />
Film depicts atrocities that occurred on slave ship sailing from Africa to New World.
School officials in Winnetka have decided not to terminate anyone after a graphic movie about slavery was shown to a group of fourth grade students.
Several parents complained after they learned their Greeley School children had seen "The Middle Passage last month.
While the school district agreed that the film was "inappropriate" for the age group, it determined that no displinary action would be taken.
"We can assure the public that the staff members involved in this incident were treated fairly and appropriately," said the district's two interim co-superintendents, Mark Friedman and Ken Cull, in a written statement.
Instead, school officials pledged to create new procedures to make sure that all class materials are reviewed and approved by administrators.