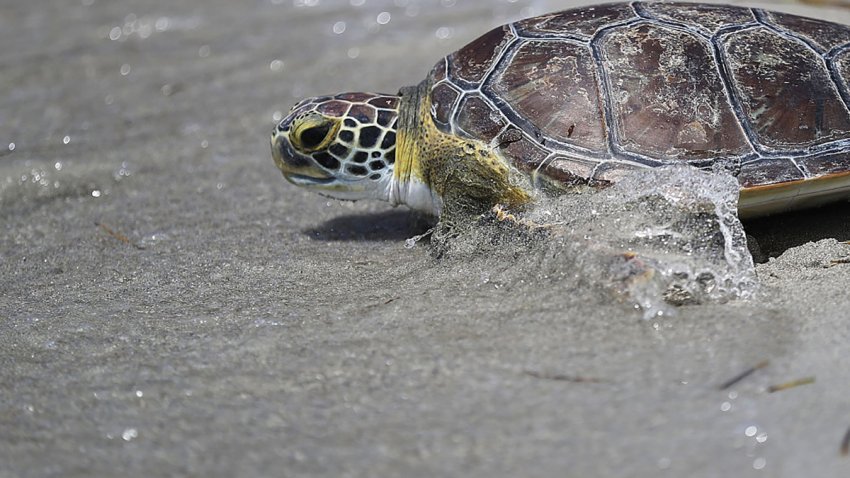 It's not unusual for rocks and other debris to crash through a windshield and injure a driver or passenger — but a turtle?
Residents across South Florida saw quite the bright light over the sky late Monday night from a possible meteor.

Have you ever heard of a Chihuahua described as a "haunted Victorian child"? What about a "Chucky doll in a dog's body"? Well, now you have! A tweet about a "demonic Chihuahua" named Prancer who...