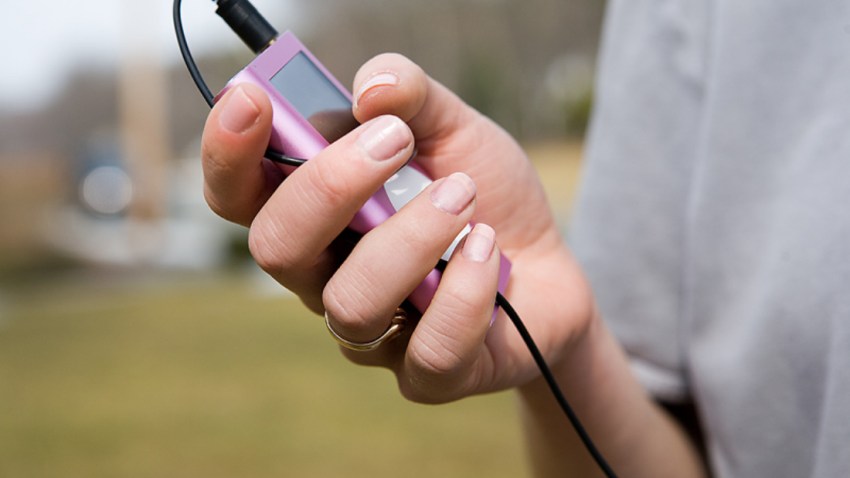 Happy Presidents' Day, runners! Another Monday in the books, and to kick off your week, here are a few songs I have on my running playlist that are helping me through tough training sessions. It's another week of mash-ups, so enjoy!
Super Mash Brothers - Deuteronomy Blunts
The Hood Internet - Endless Hookup (R.Kelly vs. Rogue Wave)
Whole Z - Lose Your Glamour
What are you listening to this week? Let us know on Twitter at @StrideNBC with the hashtag #StrideMusic and we'll post your songs next week!