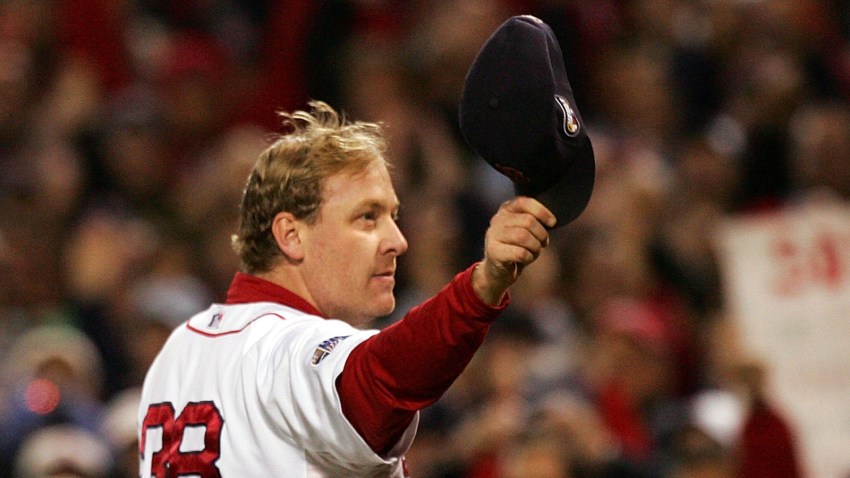 Well that was ... curt.
Former Boston Red Sox pitcher, avid video gamer, and bloody sock-wearer Curt Schilling thinks Illinois is corrupt and "laughable."
"[Massachusetts], next to Illinois, is probably looked on as one of the most corrupt, laughable political scenes in the nation, and it should be just the opposite," he said, according to the AP.
What a cogent and considered political analysis from a ball player whose voter status is, according to him, "unenrolled."
Schilling made the remarks during an interview with WEEI-AM, a sports radio station.
He's rumored to be considering a run to replace Edward M. Kennedy in the U.S. Senate. When the hosts asked Schilling whether he'd run, the three-time World Series champion took a dig at the Prairie State.