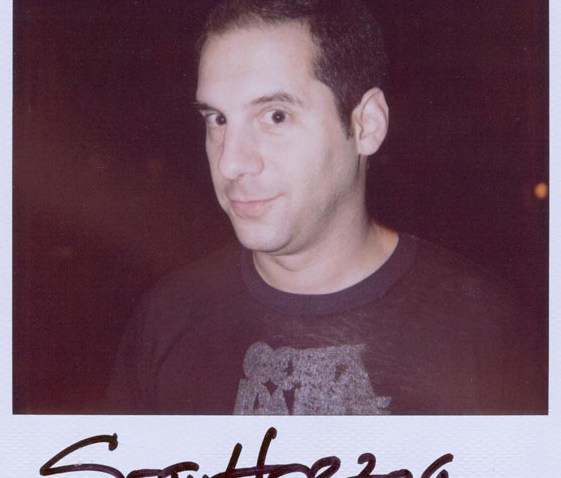 The Chicago Blackhawks haven't been playing their best hockey as of late, losing their last three games and scoring just two goals in their last two contests, losses to the Wild and Jets.
It's on that sour note that the Hawks are hitting the road this week on their most difficult road trip of the season. The journey begins easily enough with a trip to Calgary, but then things get downright nasty. On Wednesday, they will battle the Vancouver Canucks, then they will head to California for a three game swing through San Jose, Los Angeles, and Anaheim before wrapping up the journey with a desert showdown with the Coyotes.
Within the trip, the Blackhawks will be faced with all sorts of different challenges. Against teams like the Canucks and Kings, they will have to deal with physical teams who will try to disrupt the Hawks' free flowing offense. When they head to Anaheim and San Jose, they will have to deal with teams who can not only match Chicago's speed, but also have goaltenders capable of making life miserable for their shooters too.
These challenges by themselves are enough to overcome, but the Blackhawks have other issues to attend to. After a scalding stretch of play, Patrick Kane has cooled off considerably. Brandon Saad hasn't scored a goal since January 3rd. Bryan Bickell has gotten so deep into Joel Quenneville's doghouse that he was actually a healthy scratch on Sunday against the Jets. In his last 14 games, Kris Versteeg has one goal and one assist.
Despite all of these roadblocks, there is a chance that this road trip could actually prove beneficial to the Blackhawks. During their last lengthy road trip in November, the Hawks lost Bickell in the first game, a loss to the Avalanche. Over the next six games, however, they ended up going on a tear, winning all six and scoring a slew of goals en route to blowout victories over several clubs, including the then-red hot Coyotes.
It is possible that this trip could provide a similar reset button on what ails the team. Quenneville seems to share that opinion, judging by the lines that he used during morning skate on Tuesday:
#Blackawks lines revamped: 10-19-81, 23-37-88, 20-65-29, 52-16-28. Looks like Handzus may be odd man out of I'm seeing this right. — Tracey Myers (@TramyersCSN) January 28, 2014
Bickell's struggles have been caused in large part by a combination of low ice time and having to skate with Michal Handzus. Putting him with Andrew Shaw and Brandon Saad will not only help open up some ice for him (thanks to Saad's speed), but it will also enable Bickell to be more aggressive in his physical game, as Shaw is able to get back on defense if opponents can move the puck through checks.
As for Brandon Pirri, the Hawks' decision to recall him was a move designed to get Handzus some rest. Pirri is an exceptional skater with great vision and an ever-improving defensive ability, and putting him with a speedster like Kane and a responsible two-way forward like Versteeg could prove to be a huge boost to the Hawks' offense.
Even with all of these changes though, the Blackhawks need to focus on two words: simplicity and execution. Yes, the Blackhawks' offense is at its best when it's able to move the puck effectively through the neutral zone and around the perimeter of the offensive zone, but too often the Hawks have tried to wait for the perfect shot, passing up shooting lanes and opportunities that could have been exploited.
As for execution, the Blackhawks need to do a better job of working with their gameplan than they have been in their recent funk. The Blackhawks are at their best when they're heaping on defensive pressure, but players like Brent Seabrook and Johnny Oduya have made critical coverage mistakes that have led to goals for the opposition, and they aren't alone in that regard.
Handzus and Bickell have both been lacking in their back-checking game in recent contests, and that inability to put pressure on attacking opposition forwards has allowed opponents to get set in their offenses and move the puck with relative impunity. That puts more pressure on the defense, and leads to more mistakes by the blue liners.
If the Blackhawks can get back to their effective back-checking game, and if the blue line group can take advantage of that commitment, then the offense should be able to get back in gear too. It's all connected, and it's all been lacking lately for the Blackhawks. This road trip could be the perfect opportunity to fix what's broken, and to get back on the right track.