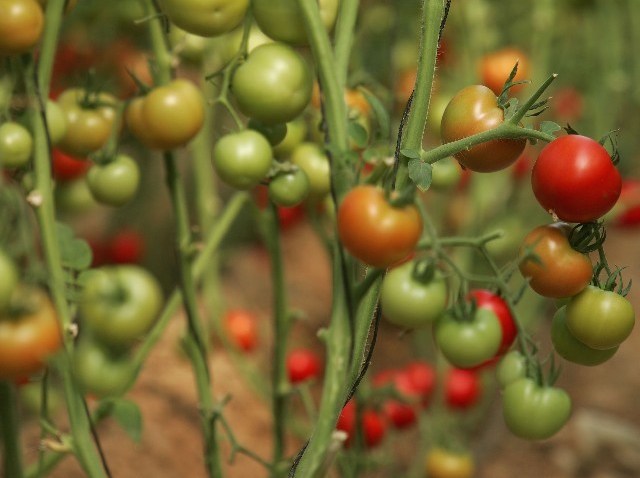 Michael Jordan hardly ever grants interviews. So when he does you pay very close attention to what he has to say.

Jordan has been partnering with video game maker 2K Sports on their popular franchise, NBA 2K, for a number of years now. And for their latest release, NBA 2K14, Jordan sat down and agreed to be interviewed for their "uncensored" promo which features MJ telling some of his favorite stories from his time as arguably the greatest player to ever play the game.
Part 1 of the series was released in October, and a few days ago, Part 2 was released. This segment features Jordan talking about who he would choose in his starting five for a pickup game, his favorite Air Jordan sneakers, his favorite dunks, his best year as a pro, the symbolism of his No. 23 jersey and the time it came up missing before a game in Orlando.