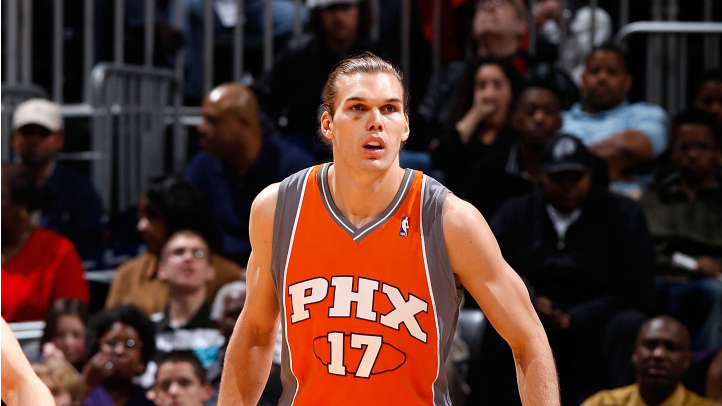 The Chicago Bulls' already thin front line became even more depleted when Taj Gibson sprained his MCL earlier in the week. As a result, the team has reportedly been in contact with veteran Louis Amundson to help bolster their front court.

The six-year veteran played 20 games this season for the Minnesota Timberwolves before being released just over two weeks ago.

According to Fox Sports Florida, Amundson's Chicago-based agent Mark Bartelstein says a number of teams (Miami, Boston, New York) are looking at adding his client to their roster as teams look to make a push towards the playoffs, including the Bulls:
The 6-foot-9 Amundson said other teams in mix for him are Chicago, Boston and New York. The Knicks have a full roster of 15, but Amundson said they're waiting to see how it works out with Kenyon Martin, who recently signed a 10-day contract. The Knicks also could clear a roster spot by waiving Rasheed Wallace, out for the season due to a foot injury.
Amundson is said to have no qualms about joining either of the teams interested in his services:
"Any of them would be great,'' Amundson, who has been working out in his hometown of Denver after being waived Feb. 8 by Minnesota, said of the teams looking at him. "They're all good teams.''
He has career averages of 3.8 points and 3.6 rebounds per game.
Follow Outside Shot on Twitter (@Outside_Shot) for more Bulls news and information