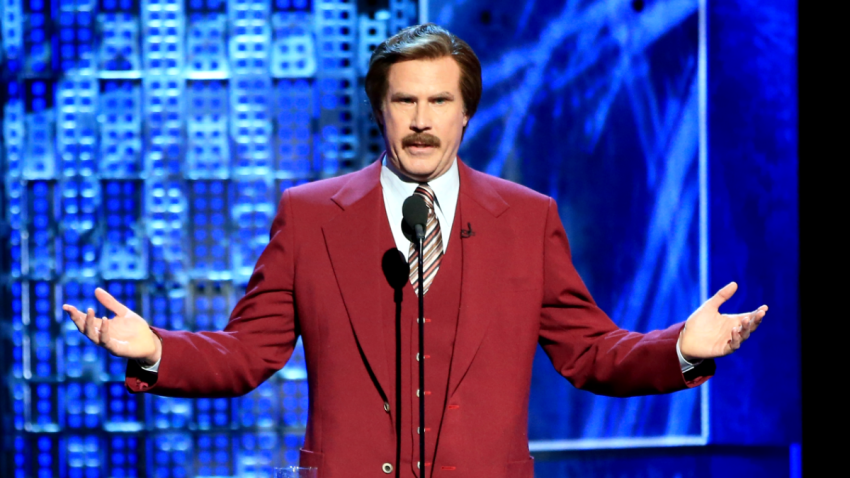 Don't act like you're not impressed.
Ever since they won the World Series, the Chicago Cubs have been the talk of the town. From 'Saturday Night Live' to 'Ellen' and everywhere in between, you could say the Cubs are... kind of a big deal.
So it only made sense for Ron Burgundy himself to get in on the fun.
In a new video from 'Funny or Die,' scenes from Will Ferrell's 'Anchorman' are seamlessly mashed up with key moments of World Series Game 7, and the results are as hilarious as one might imagine.
From Champ Kind's trademark "Whammy!" to a full-blown conference room tantrum, Cubs fans will likely see their own Game 7 rollercoaster of joy and despair reflected in the video.
Viewers even get to watch a perfect mashup of the original scene that inspired Anthony Rizzo's mid-game meltdown, when he told David Ross that he was "in a glass case of emotion" — words taken straight from Ron Burgundy's mouth.
And since the Lego tribute to Game 7 left out the all-important David Ross home run, we're pleased to see Ron and the Channel 4 News Team give Grandpa the recognition he deserves.
Cue the freeze-frame jump for joy.