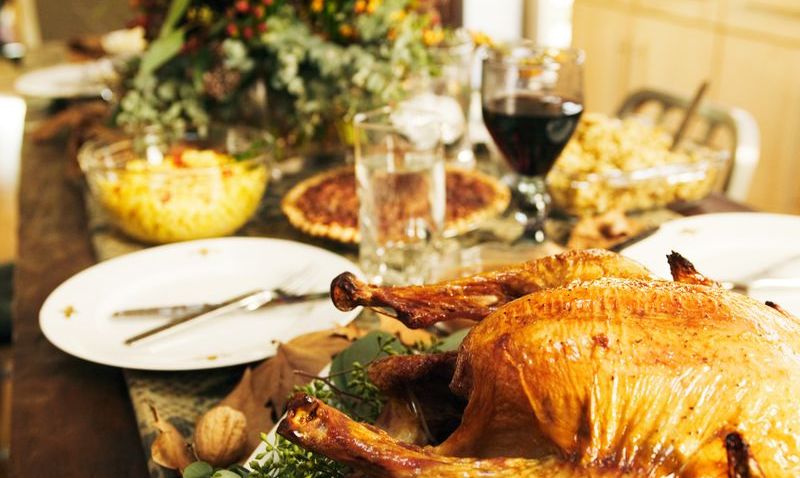 The Chicago Bears have been accused of a lot of things this season, but one of the most prevalent accusations (especially in recent weeks) has been that the team has already thrown in the towel on the season.
Those statements found new voice within the Bears' postgame press availabilities on Monday night, as tight end Martellus Bennett threw down the gauntlet and accused certain team members of lacking the appropriate fire after the team's 31-15 loss to the New Orleans Saints.
"We need passion to come from certain places, and I don't think the passion is always there all the time," he said. "I don't really get into the name thing. They know who they are."
The Bears' locker room has already had quite the tumultuous time of things lately after offensive coordinator Aaron Kromer admitted to criticizing Jay Cutler in a report last week on NFL Network. Bennett's comments about certain team members not being emotional enough is sure to ruffle some feathers as well.
Now, with the season nearly over and the team seemingly far from competing for a playoff berth in the near future, much less a Super Bowl, it will be interesting to see if Bennett's comments fuel a new fire within the Bears, or if they will simply add more fuel to the fire as the Bears deal with locker room dissension and anger over a lost season.
[NATL] Top Sports Photos: Washington Nationals Win World Series, and More
[NATL] Best of NFL: Week 15