Chicago Mayor Richard Daley has been subpoenaed to testify for the defense at the trial of a developer charged with bribing an alderman.
Corporation counsel Mara Georges said Thursday she received the subpoena from developer Calvin Boender's attorneys on Tuesday. She said the mayor would take the witness stand if the court finds his testimony is relevant and required.
Boender has pleaded not guilty to charges he bribed former Alderman Isaac Carothers with $40,000 in home improvements in exchange for a zoning change. The trial is set for March 8.
Carothers pleaded guilty Feb. 1.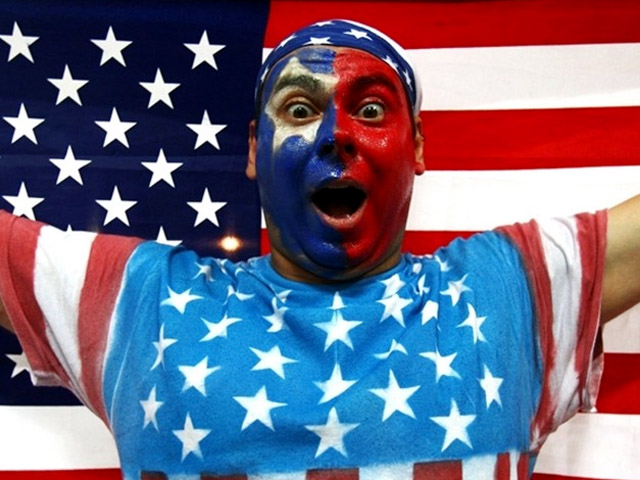 It's snow joke: The Vancouver Winter Games are here! Check out NBCChicago's full coverage, fan us on Facebook, and follow us on Twitter.

Published at 8:12 PM CST on Feb 25, 2010 | Updated at 8:30 PM CST on Feb 25, 2010