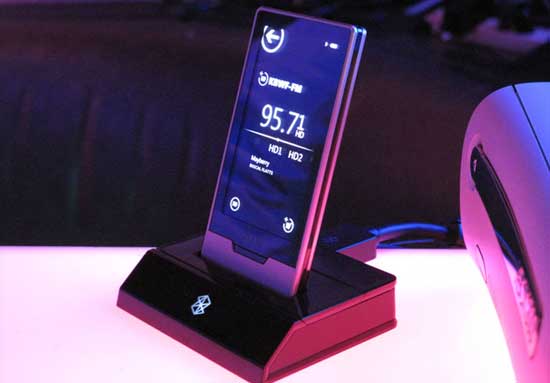 For the both of you looking to buy a Zune (I kid, I kid), the options will be limited come September 15. Microsoft is doing away with the current Zune line and will only manufacture its upcoming Zune HD in 16-and-32-gigabyte flavors for $220 and $290, respectively.
Both sizes come considerably cheaper than the Zune HD's natural predator, the iPod Touch, which sells for $300 for a 16GB and $400 for 32GB. That's subject to change during Apple's September 9th event, as the company regularly lowers its iPod family prices with each big announcement.
If you want to get yourself a Zune, I'd wait until the HD hits and current models have their prices pushed down.
Via Wired
For more gadget news, check out DVICE.com.
Copyright DVICE - DVICE