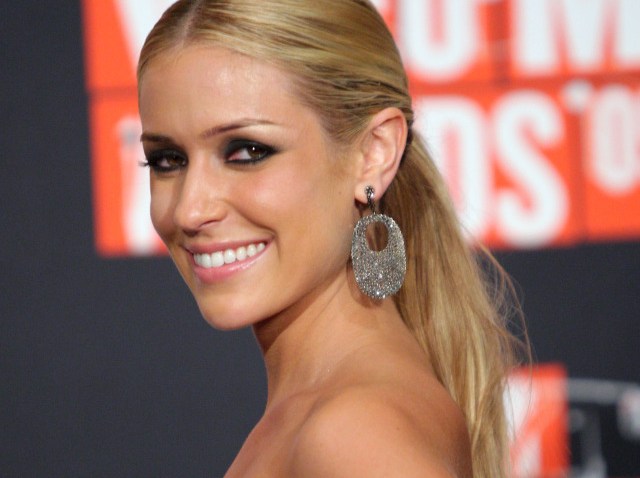 Kristin Cavallari said John Mayer wanted to see if her body was a wonderland when the pair met recently.
The reality TV starlet, who previously said she met the singer for five minutes, claimed the cutie crooner was hitting on her in a radio interview today with Ryan Seacrest, according to People.com.
"I didn't want to be another notch on his belt," Cavallari, 22, said.
Mayer had earlier denied rumors that he had hooked up with "The Hills" star-- but she fired back at the 31-year-old singer today, claiming he had hit on her and she had to put a stop to his advances.
Mayer, who split from Jennifer Aniston several months ago, took to Twitter earlier this month to abate the rampant rumors of their potential romance.
"Rumor control: How do I put this like a gentleman ... I have never high fived Kristin Cavalari [sic] with my penis," he posted on his Twitter page earlier this month.
"I'm sure she's a wonderful gal but we have never tasted the Skittles Rainbow together," he wrote.