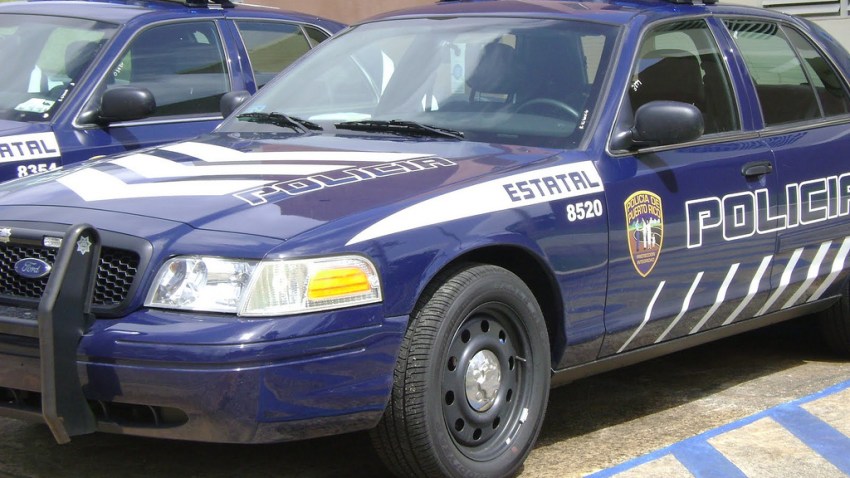 For three days, New Jersey had a baboon on the loose—until the distinctively-derriered animal was captured on a farm Saturday.
Officials think the baboon must have escaped from a monkey menagerie at the Six Flags Great Adventure theme park in Jackson Township, N.J.
Wherever it came from, locals have been chronicling its adventures, misadventures and visits to their homes for an interesting few days.
"I saw the infamous red hiney and I yelled, 'Oh my God, there's a baboon on the patio!'" one woman who encountered the animal told the New Jersey Star-Ledger. The baboon was hanging out on her doormat.
Other New Jersey residents spotted the baboon hanging in trees, loping down streets and traversing a golf course.
Once officials have checked to see if the captured baboon has a microchip implanted in it, they'll know whether it belongs to Six Flags.
If it doesn't and the baboon is from elsewhere, then New Jersey might have a small case of Bringing Up Baby on its hands—or maybe Bringing Up Baboon.
Selected reading: Associated Press, The Star-Ledger (New Jersey)