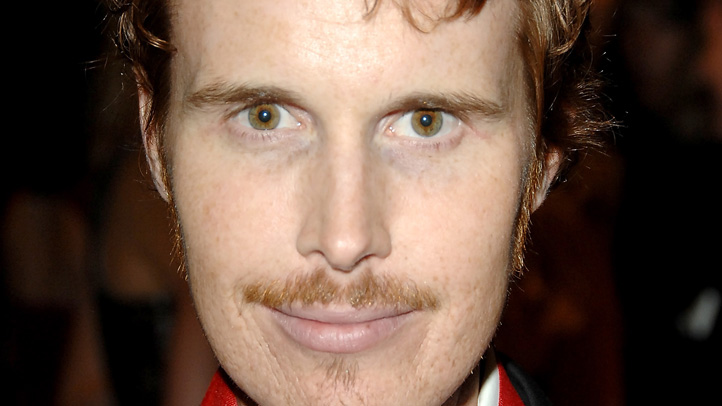 Chef Grant Achatz could rightfully lay claim to being the king of the Chicago restaurant world.

Achatz's Alinea restaurant is tops in the city in the Food and Popularity category, according to the Zagat 2012/13 Chicago Restaurants Survey released Wednesday. Next restaurant, another Achatz creation, came in at No. 1 for Top Service and No. 3 on Food.

Shanghai Terrace at the Peninsula Hotel took first place honors for Top Decor.

The new survey included more than 1,300 restaurants in the Chicago and Milwaukee area.

The survey also found that Chicagoans are eating out and tipping more compared to their previous analysis.