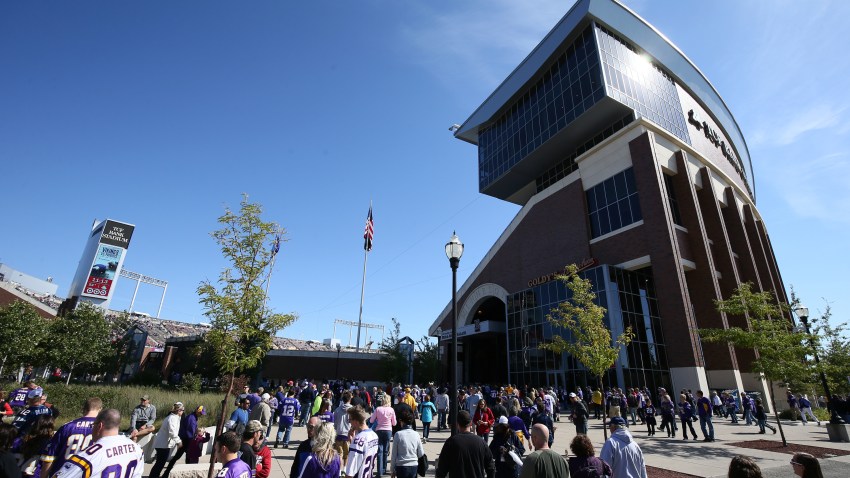 When a person is coming up with a list of Midwestern metropolises that require visiting, places like Chicago, St. Louis, and Detroit seem to be the default cities that every person mentions. Despite its absence from trinity of cities, Minneapolis is slowly but surely proving that it belongs in that pantheon of must-visit places in the Midwest.
In terms of embracing culture, food, and drink, Minneapolis is a city that is expanding its horizons by leaps and bounds. One of the places where that embrace is occurring most fervently is at the Walker Art Museum, which is located on Hennepin Avenue. If you're on a budget, or are just looking for an ideal time to go to the museum, admission is free from 5-9p.m. on Thursday nights, and the first Saturday of each month features not only free admission, but also live performances and films that are perfect for families visiting the area.
Of course, Minneapolis isn't the type of town that will bail on tradition, and that is most apparent at the annual U.S. Pond Hockey Tournament. Taking place on the frozen waters of Lake Nokomis, the event features a slew of ice hockey rinks spread out around the lake, and it draws teams in from all over the nation to compete for the top prizes.
Worth The Trip
After a cold day out on the frozen ponds of Minnesota, you may be tempted to try a local delicacy, known as the "Juicy Lucy." However, the problem facing you is a simple one: which place should you go to order one? Two restaurants in town each compete for the title of the originator of the dish, which features cheese that's been surrounded by raw meat until it melts, as both Matt's Bar and the 5-8 Club call "dibs" on the dish's origins. Numerous other places in town serve Juicy Lucy's, including The Nook (where the burger is called "The Nookie"), but only those two restaurants can claim that they invented the legendary burger.
If one isn't in the mood for burgers (which would frankly be a shocking development for a Midwesterner), then there are plenty of other places to go in the city. Barrio is an excellent example of this, as they pair an extensive menu of Mexican delicacies with arguably the best menu of tequilas and liquors in the city.
If you're willing to go over to St. Paul, Salut Bar Americain is a good choice for food as well. The menu is a bit more expensive than some other places, but with delicious items like cassoulette (a braised pork shank served with duck confit, maple sausage, and bacon) and a great selection of cocktails and wine, this restaurant will have you feeling like a million bucks.
For those looking for a drink in Minneapolis, there is no shortage of places to go. If you're lucky enough to go to the city during the spring or summer, a trip to Brit's Pub is a must. With a great beer selection and a lawn bowling court on the roof, it will whet your appetite for competition with friends and family in addition to quenching your thirst.
Another good spot to check out (if you're able to visit the city on a weekend) is the Summit Brewing Company's Beer Hall. Open on Fridays and Saturdays from 4-9p.m, the Hall features fun games, food trucks, and of course some of the finest craft beer you're going to find in the Twin Cities.
It may not be the first city that comes to mind when discussing Midwest metropolises, but Minneapolis is a city that should still be on the intrepid traveler's list. It's a city that is able to appreciate its traditions while still exploring newer activities, and it's got a great blend of things to do for anyone willing to explore a bit.