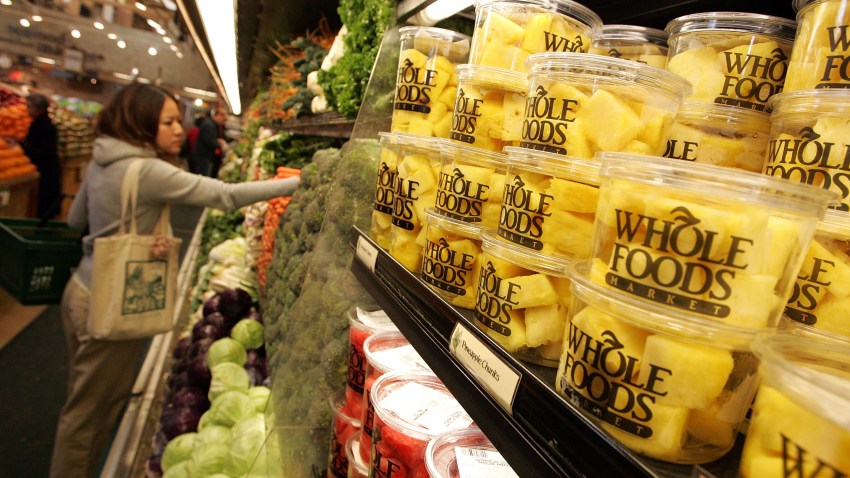 Supermarket options are about to improve for South Siders.
Whole Foods announced this week that it plans to open a new store in Hyde Park in summer 2014, the Chicago Tribune reported.
The 30,000-square foot store will be located at Hyde Park Boulevard and South Lake Park Avenue.
Whole Foods currently has 6 stores in Chicago.
The new store is expected to employ 125 people, according to the newspaper.