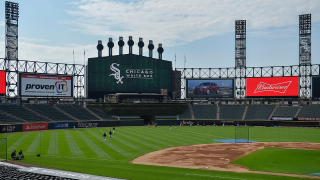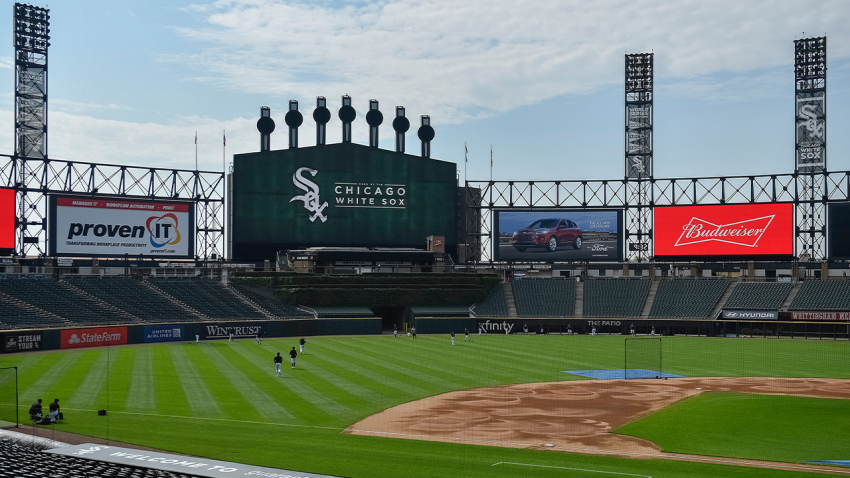 Chicago White Sox fans will have to wait a little longer to see the team's debut at Guaranteed Rate Field on Thursday.
In a tweet sent shortly before first pitch was scheduled, the White Sox announced the game was being delayed due to weather in the area.
A new time has not yet been set for the start of the game.
The team was originally scheduled to face the Kansas City Royals at 3:10 p.m. in their home opener on Thursday.
The lineup has been set in Thursday's matchup with Lance Lynn getting the start for the South Siders.