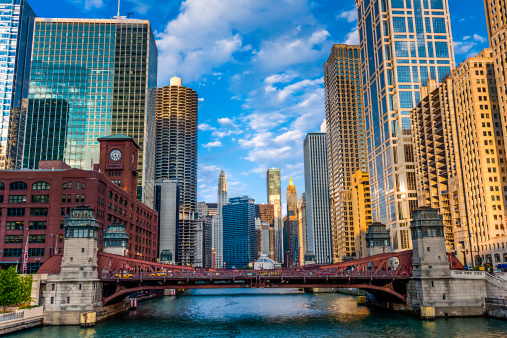 Today's the final day in a contest held by Brooks running to vote for Chicago as the most "Transcend-ent" city for runners.
In honor of their newest shoe, the cushy "Transcend," Brooks is giving $10,000 toward trail improvements and a local running route takover to the city that wins its contest.
You can vote here on their Facebook page, where Chicago is up against Boston, Dallas, San Francisco and Seattle. Chicago's listed main feature? The 18.5 mile Lakefront Trail-- "enough said." Vote today for the trail improvements and the "forever bragging rights." The winner will be announced January 6th.