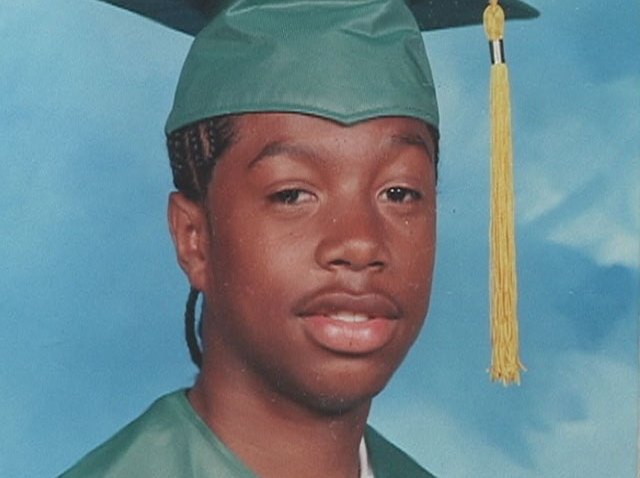 Emotions ran high Monday night during a makeshift memorial for slain honor student Derrion Albert, the Sun-Times reports.
A crowd of nearly 250 friends, neighbors and graduates gathered outside Fenger High School to mourn and protest the 16-year-old's violent death. Also present were local politicians, pastors and relatives of the boy who sought help in locating those responsible for the beating.
Self-proclaimed community activists called for an end to community violence, and asked local politicians to do the same.
"The mayor is out fighting for the Olympics, and our youth are here fighting for their lives!" shouted a woman calling herself "Queen Sister."
Arguing escalated as a local politician entered the high school, leaving the angry crowd outside the main doors.
"You're a killer!" they shouted.
Onlookers watched in disbelief as the crowd engaged in screaming and name-calling -- arguing over whether the gathering should be a somber vigil or an angry outburst over the senseless killing.
"I'm beyond sickened," said Hyneth Davis, a friend of Derrion's. "I can't even explain it. My stomach is feeling weak right now," the 19-year-old said.
Earlier in the day, four suspects connected to Albert's death were charged with first-degree murder and held without bail.
Cook County state's attorney's office spokeswoman Tandra Simonton announced that the police are still looking for at least three more suspects and encouraged anyone with information to contact the Chicago Police Dept. at 312-747-8272.