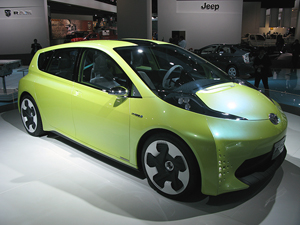 Though he hasn't been in the NFL for years, new Bears coach Marc Trestman has found himself in the middle of a controversy from his time with the Oakland Raiders. And he's dealing with it in a smart way.
Trestman was the offensive coordinator in Oakland under Head Coach Bill Callahan. Tim Brown and Jerry Rice, who both played on that team, said that they thought Callahan may have sabotaged their team in the Super Bowl by changing the game plan just days before kickoff. The Raiders lost to the Buccaneers in the Super Bowl just a year after Jon Gruden left Oakland to coach Tampa Bay.
When asked about Brown and Rice's statements by the Chicago Tribune, Trestman declined to comment. As the offensive coordinator, he could have shed some light on the controversy, but what would he gain from that?
Trestman is now in the job he has wanted for years, and has plenty to worry about. He's under pressure to win immediately. Getting caught up in a controversy that will change nothing isn't going to help him win in Chicago now.
Copyright FREEL - NBC Local Media