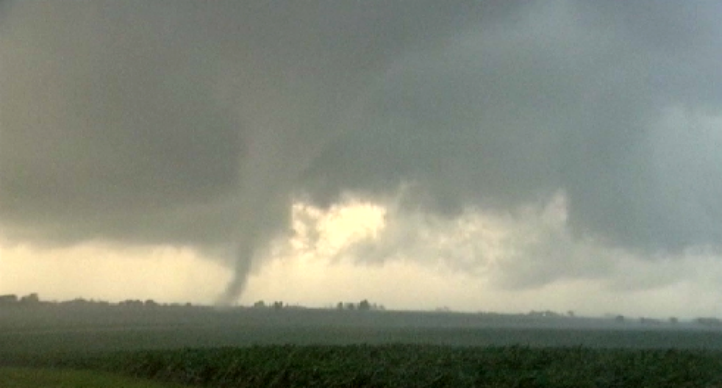 The National Weather Service issued Tornado Warnings for several northwest Indiana counties on Saturday, but the warnings in Newton and Jasper Counties have been allowed to expire.
Central Newton County was under a Tornado Warning until 6:30 p.m., the NWS said, after weather spotters confirmed a funnel cloud and a possible touchdown over Beaver City around 6:10 p.m., according to the NWS.
That warning expired when the storm diminished in intensity, according to the NWS.
The NWS also issued a Tornado Warning for northeastern Benton County and south central Jasper County, which remained in effect through 6:45 p.m.
Radar detected a severe thunderstorm capable of producing a tornado over Barce, moving northeast at around 20 mph, according to the NWS.
The warning for Jasper County was cancelled at 6:35 p.m. after the storm moved out of the area, but the warning for Benton County remains in effect until 6:45 p.m.
Area residents are advised to take shelter immediately, by moving to a basement or an interior room on the lowest floor of a sturdy building and avoiding windows.
The NWS warns that flying debris will be dangerous to those caught without shelter, and damage to homes and vehicles will likely occur.