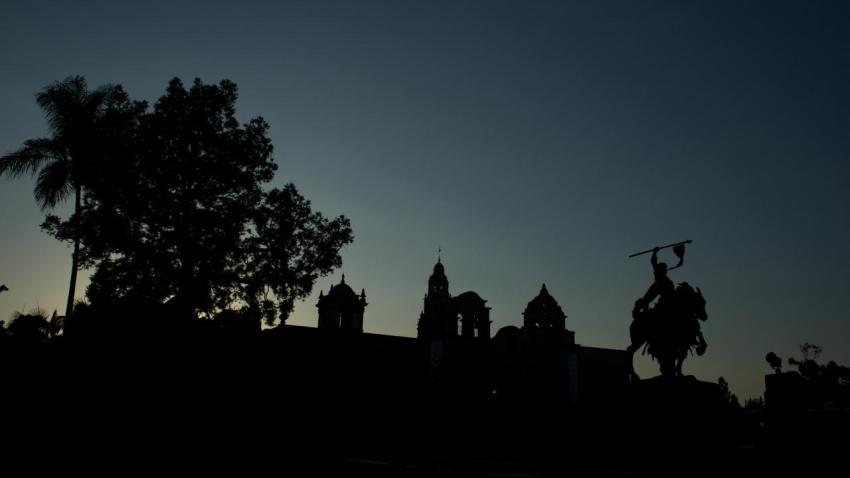 Bad news for Kanye fans who thought the hip hop star was coming to Chicago to perform – he's not.
The United Center said a show featuring Kanye West at the venue was mistakenly published to Ticketmaster Friday morning.
"Unfortunately, this was done in error, as there are no current plans for a Kanye West show in Chicago," the United Center posted to Twitter.
The Chicago native was apparently slated to perform on Nov. 9 at 8 p.m., but shortly after the show was posted, the information was removed from the site and replaced with a message that read "Sorry, but this event no longer exists in our database."
Last month, West performed the 2008 album 808s & Heartbreak in its entirety at Los Angeles' Hollywood Bowl.
Ticketmaster could not immediately be reached for comment.