NOTE: NBC 5 will offer complete live coverage of the 2017 race beginning at 7 a.m. CT online and on TV. The race can be streamed live from around world on the NBC Chicago app, which will also offer a live stream of the finish line from 11 a.m. to 3 p.m. Click here for more.
Where were you in 1977?
That year, Jimmy Carter was president, "Star Wars" opened in movie theaters, a gallon of gas cost 65 cents, and the 4,200 registered participants in the Mayor Daley Marathon made it the largest marathon in the world at the time.
So much has changed since Chicago's first marathon. Every day leading up to the Oct. 8 Bank of America Chicago Marathon, we'll take you through another year of local, cultural and marathon history.
Scroll down for a look back.
2016
This Year in Bank of America Chicago Marathon History: 2016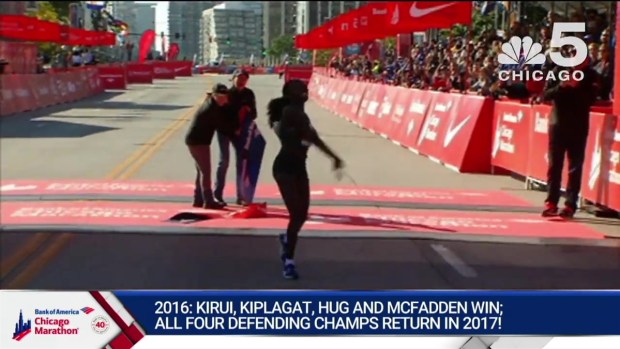 2015
This Year in Bank of America Chicago Marathon History: 2015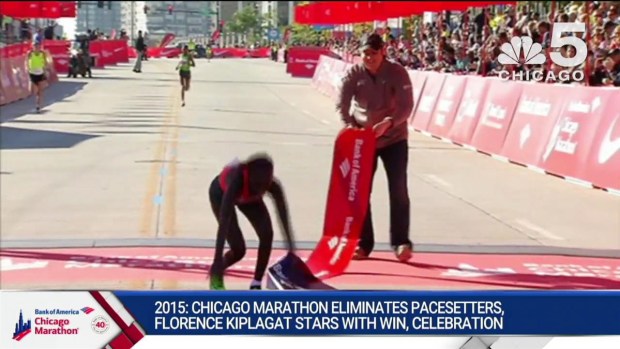 2014
This Year in Bank of America Chicago Marathon History: 2014
2013
This Year in Bank of America Chicago Marathon History: 2013
2012
This Year in Bank of America Chicago Marathon History: 2012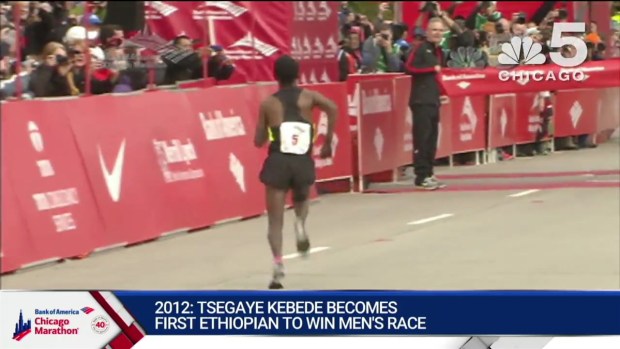 2011
This Year in Bank of America Chicago Marathon History: 2011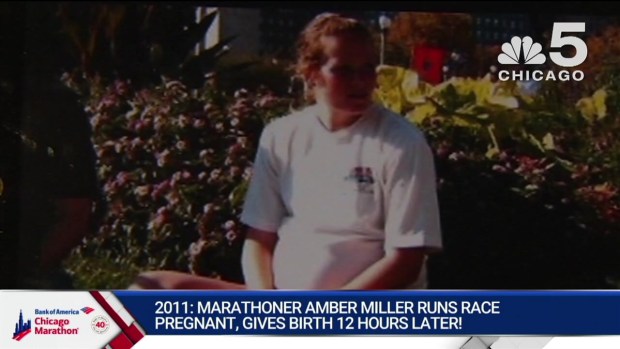 2010
This Year in Bank of America Chicago Marathon History: 2010
2009
This Year in Bank of America Chicago Marathon History: 2009
2008
This Year in Bank of America Chicago Marathon History: 2008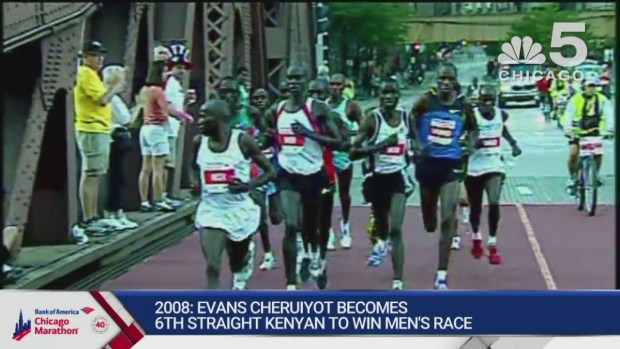 2007
This Year in Bank of America Chicago Marathon History: 2007
2006
This Year in Bank of America Chicago Marathon History: 2006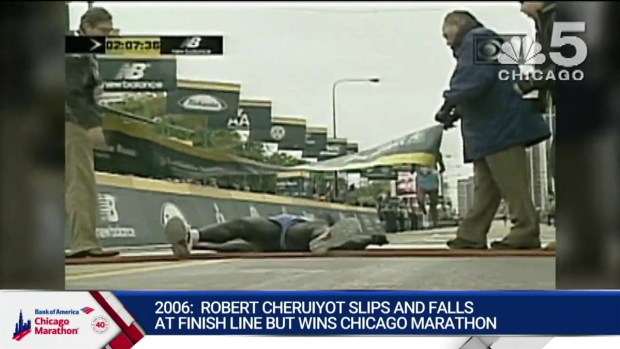 2005
This Year in Bank of America Chicago Marathon History: 2005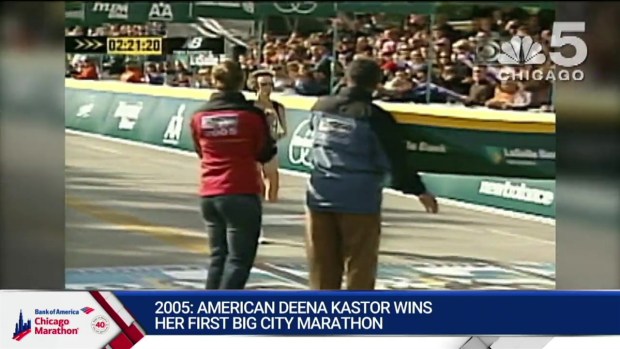 2004
This Year in Bank of America Chicago Marathon History: 2004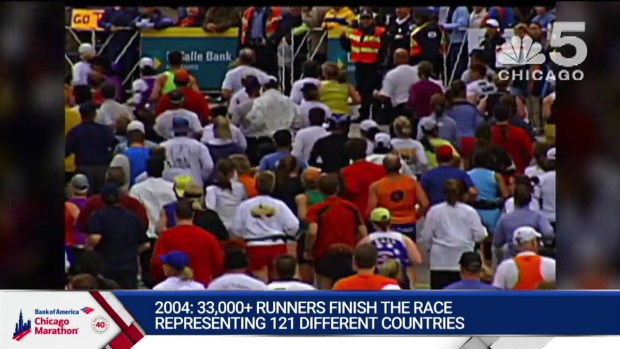 2003
This Year in Bank of America Chicago Marathon History: 2003
2002
This Year in Bank of America Chicago Marathon History: 2002
2001
This Year in Bank of America Chicago Marathon History: 2001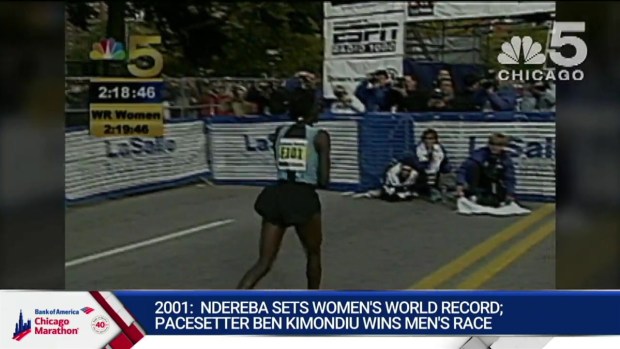 2000
This Year in Bank of America Chicago Marathon History: 2000
1999
This Year in Bank of America Chicago Marathon History: 1999
1998
This Year in Bank of America Chicago Marathon History: 1998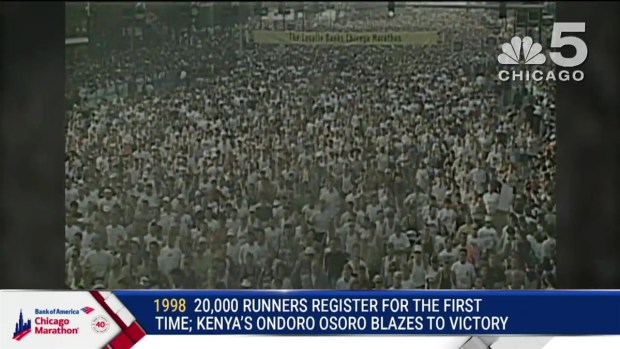 1997
This Year in Bank of America Chicago Marathon History: 1997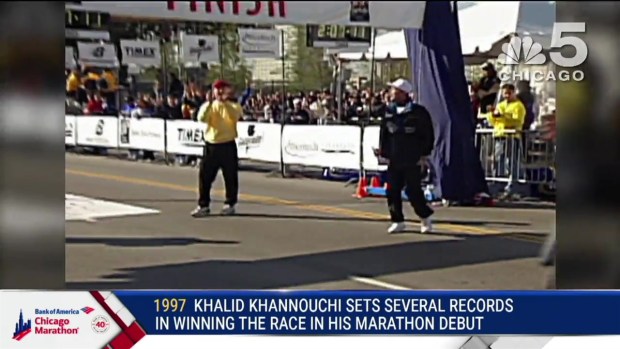 1996
This Year in Bank of America Chicago Marathon History: 1996
1995
This Year in Bank of America Chicago Marathon History: 1995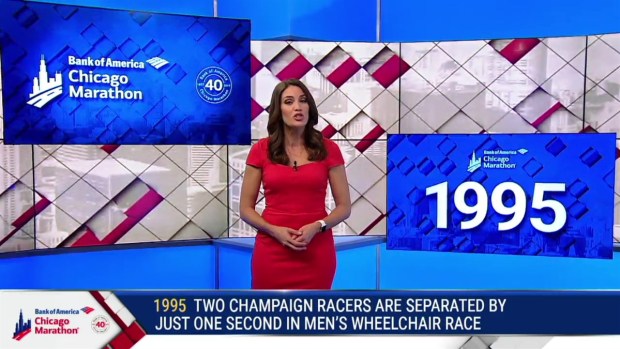 1994
This Year in Bank of America Chicago Marathon History: 1994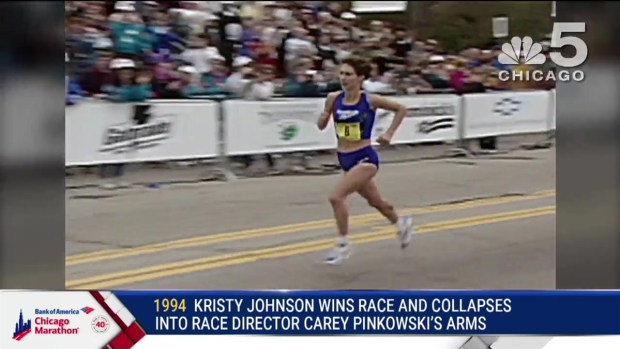 1993
This Year in Bank of America Chicago Marathon History: 1993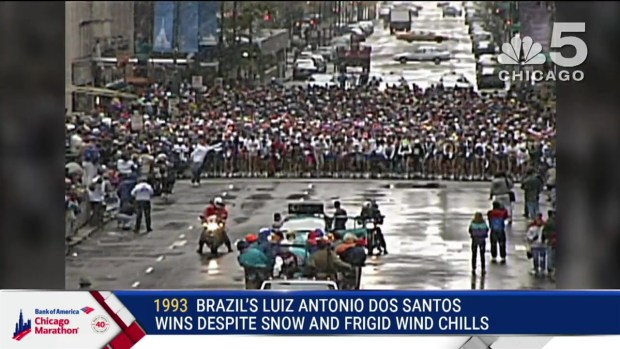 1992
This Year in Bank of America Chicago Marathon History: 1992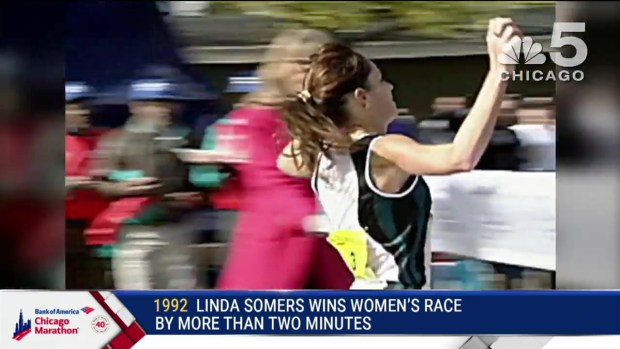 1991
This Year in Bank of America Chicago Marathon History: 1991
1990
This Year in Bank of America Chicago Marathon History: 1990
1989
This Year in Bank of America Chicago Marathon History: 1989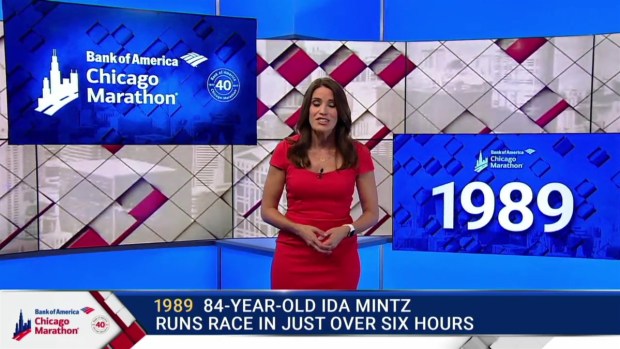 1988
This Year in Bank of America Chicago Marathon History: 1988
1987
This Year in Bank of America Chicago Marathon History: 1987
1986
This Year in Bank of America Chicago Marathon History: 1986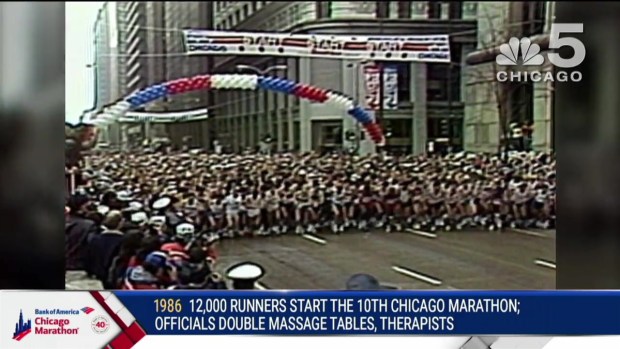 1985
This Year in Bank of America Chicago Marathon History: 1985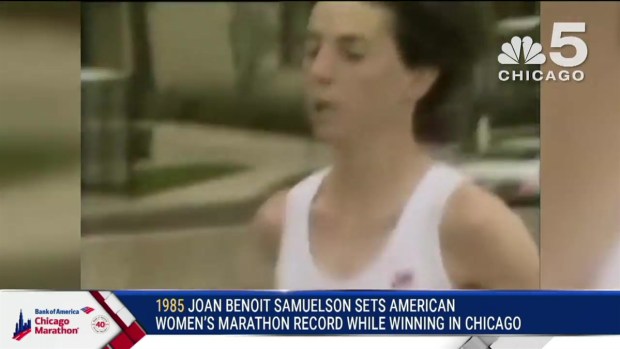 1984
This Year in Bank of America Chicago Marathon History: 1984
1983
This Year in Bank of America Chicago Marathon History: 1983
1982
This Year in Bank of America Chicago Marathon History: 1982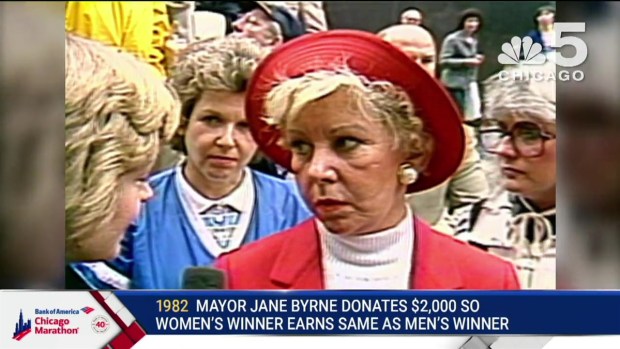 1981
This Year in Bank of America Chicago Marathon History: 1981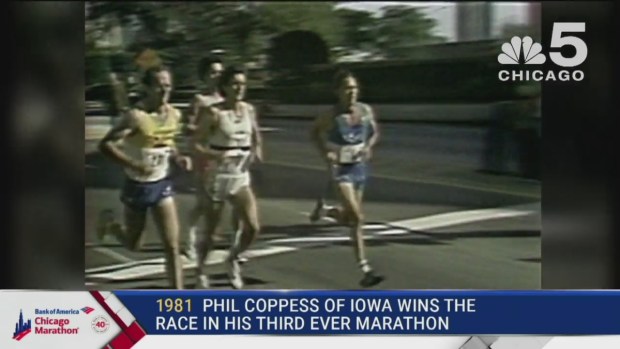 1980
This Year in Bank of America Chicago Marathon History: 1980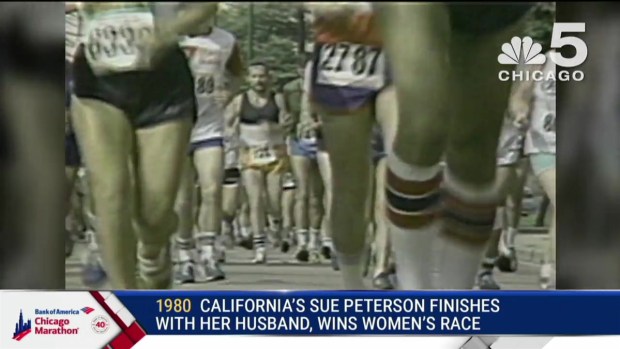 1979
This Year in Bank of America Chicago Marathon History: 1979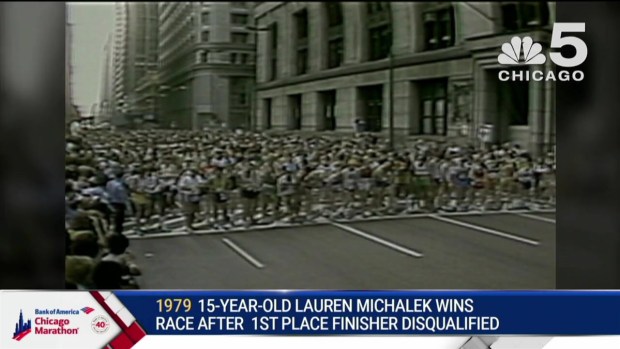 1978
This Year in Bank of America Chicago Marathon History: 1978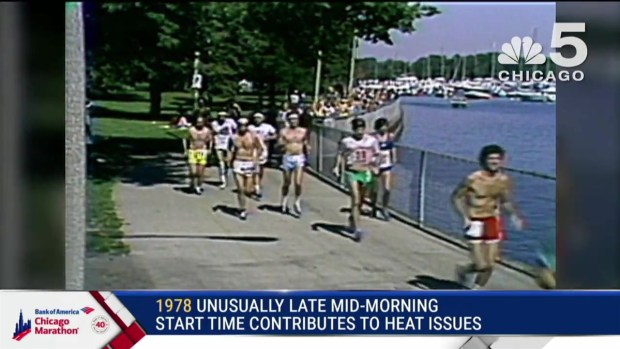 1977
This Year in Bank of America Chicago Marathon History: 1977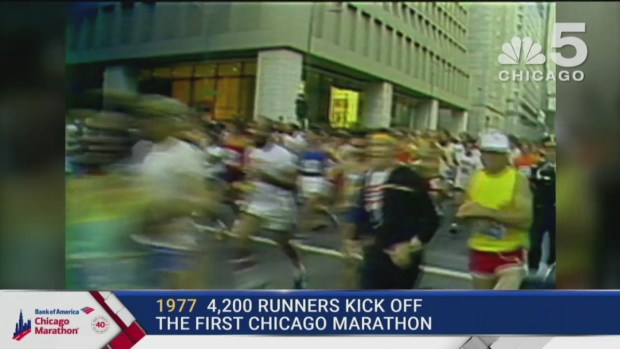 Published at 5:17 PM CDT on Sep 1, 2017 | Updated at 1:43 PM CDT on Sep 7, 2017