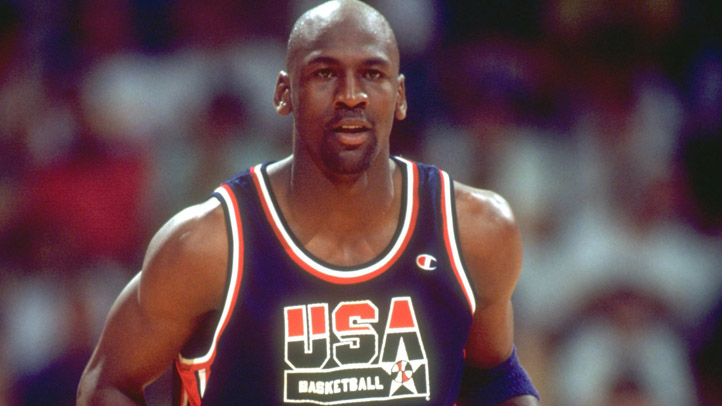 This week, His Airness Michael Jordan once again lowered the price of his Highland Park 56,000-square-foot furnished, 9-bedroom mansion.
The home, originally listed for $32 million, dropped to $29 million in April, and has now been lowered by another $8 million.
It comes complete with 15 full baths, 4 and 1/2 baths, a 15 car garage, indoor/outdoor pool, putting green and let's not forget, the indoor regulation basketball court.
That original asking price is the highest in history for a residential property in the Chicago-area.

Although Chicago will always consider Jordan one of its own, he has done what many do when they retire.
He has downsized and gone to live in the south.
He now owns a $12.4 million home in Jupiter, Florida as well as $3.12 million condominium properties in Charlotte, NC.