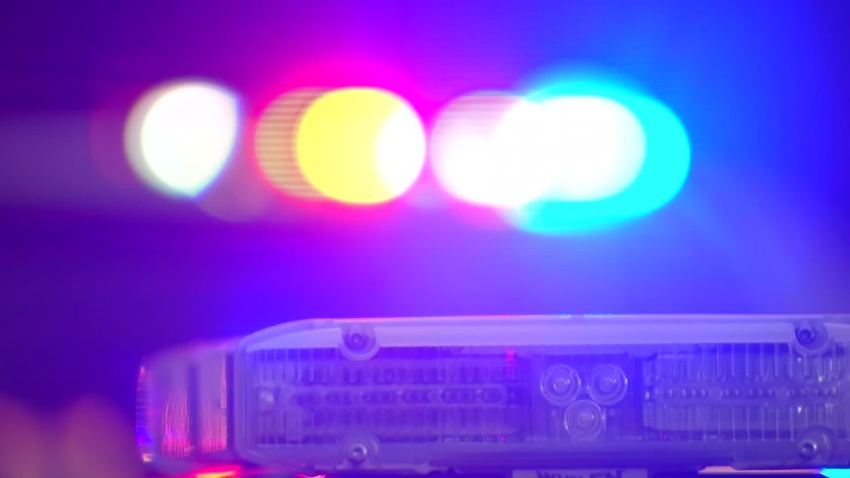 A 17 year-old girl is in serious condition Monday morning after being shot in the back in the Gresham neighborhood overnight.
Police say she was sitting in the passenger side of a vehicle on the 7800 block of South Bishop Street when shots rang out just after 9:30 p.m.
The male driver took off, driving to 80th and Loomis before calling for help. Police say he'd been in an altercation with several other people earlier in the evening.
No one else was injured in the shooting. Police are still looking for the gunman.
STNG Wire contributed to this report.