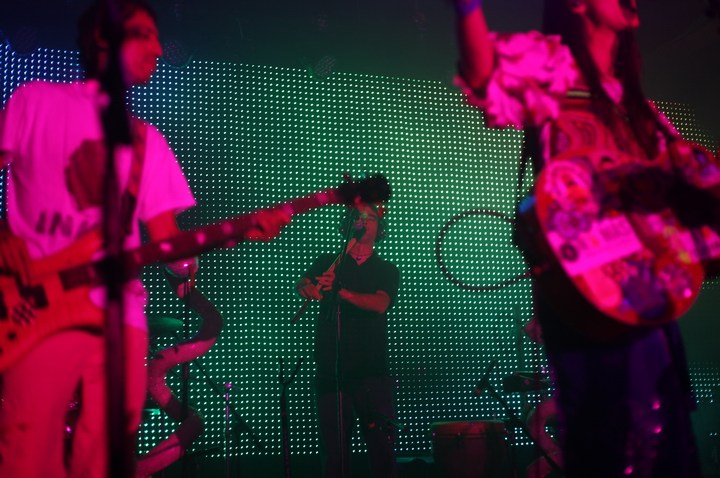 Target is looking to hire employees for a new mysterious startup.
The new franchise, called "Goldfish," is looking to hire 20 team members to work out of the Minnesota-based retailer's tech office in Sunnyvale, California -- the heart of Silicon Valley.
Little has been released on what exactly the new venture will become, but according to job descriptions, the company plans to bring "innovative project ideas to market via technology."
"As a Goldfish team member, you'll have a direct impact on the innovation of cutting edge technologies," a posting for the Head of Engineering reads. "We are ambitious and bent on disrupting the way people shop."
"Goldfish" is still in its development phase and Target is not yet sharing what the project is about, said Jenna Reck, a spokesperson for Target.
Target last year hired a number of team members, including entrepreneurs and residents, tasked with building new businesses to help "propel Target's growth," Reck said.
Earlier this month, officials for the retailer revealed plans to boost annual spending on technology and supply chain initiatives to as much as $2.5 billion a year by 2017, according to the Washington Post.
The company also increased its digital channel sales by 34 percent last year, according to fourth quarter results.
The news comes less than a week after the retailer revealed major changes coming to its stores, including a revamping of its grocery business, additions for online shoppers and a new rewards program.