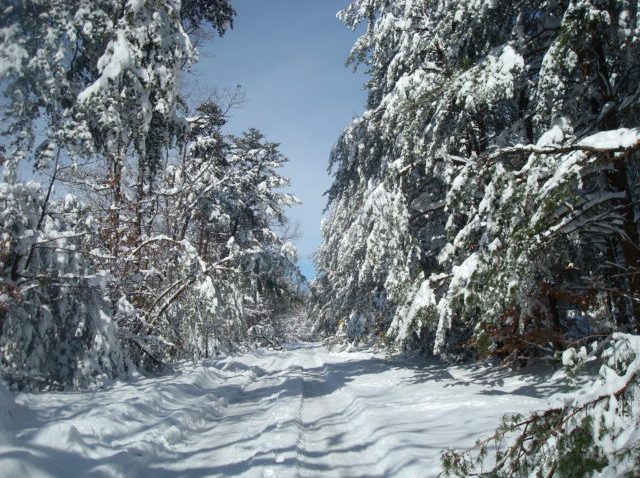 Despite reports by various journalists that the Chicago Blackhawks are dangling Patrick Sharp as trade bait to try to clear salary cap space and to potentially upgrade their second line center position, the forward's agent denies that his client is going to be on the move any time soon.
"There's absolutely no truth to it," Sharp's agent Rick Curran told Scott Powers of ESPN Chicago. "They're not trading him. He's the last guy on the list who they would trade. He's not available."
Sharp, who is coming off one of his best seasons with the Blackhawks, has been the subject of trade rumors as the NHL Entry Draft approaches. With players like Ryan Kesler and Jason Spezza potentially being available via trades, Sharp's name has been bandied about as a candidate that could get maximum value while still being replaceable for the team, but despite those thoughts, Curran is adamant that his client will not be leaving the Windy City.
"Believe me, I've spoken to Stan (Bowman) a couple times, as recently as a few days ago," he said. "There's absolutely no truth to it."
According to Powers, the Blackhawks (no surprise) declined comment on Sharp's status, but the adamant denial by Curran does indicate that the odds of seeing Sharp in a different sweater next season aren't strong. Very few players are untradeable on the team of course, hence why the team doesn't want to comment on Sharp's status, but if Curran is to be believed, then Sharp's stay with the Blackhawks will continue when the puck drops on the 2014-15 season.
As for Sharp, he doesn't seem to be allowing the trade rumors swirling about him to impact his summer fun:
"@tebowingg: @10PSharp is that you sitting next to ryan Dempster at the Cubs game??"//Yup. He's heckling Votto... — Patrick Sharp (@10PSharp) June 26, 2014