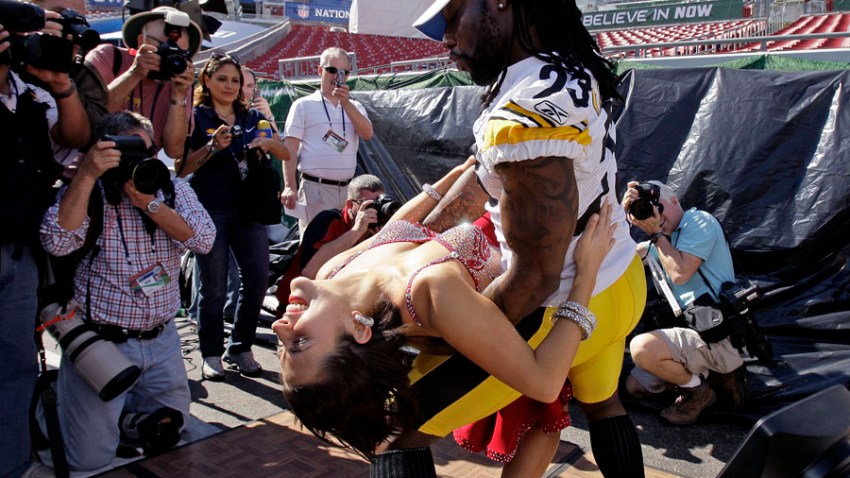 The Chicago Blackhawks are going to be playing a bit short-handed on Wednesday against the St. Louis Blues, as they will once again be without Brandon Saad and Michal Rozsival for the critical game against their Central Division rivals.
Saad suffered an upper body injury in the second period of Sunday's game against the Detroit Red Wings, and did not travel with the team on Tuesday when they played against the Philadelphia Flyers. Rozsival was also injured in that game against the Wings, but it's unclear of when the injury happened.
Both players should be back in the lineup sooner rather than later, however. Saad may return by Friday when the Blackhawks tangle with the Carolina Hurricanes at the United Center. Rozsival will likely return next week, but no official timetable has been set for his recovery.
Saad was replaced in the lineup by Peter Regin on Tuesday against the Flyers, and it's likely that head coach Joel Quenneville will employ a similar strategy against the Blues. Patrick Kane and Patrick Sharp may also get some extra shifts to replace Saad's scoring punch, but with the Hawks playing their third game in four days, Quenneville will likely be more cautious than usual in allocating extra ice time.
With Rozsival, the Blackhawks at least have several options to replace him on the third pairing with Nick Leddy, as both David Rundblad and Sheldon Brookbank have spent time with Leddy this season.