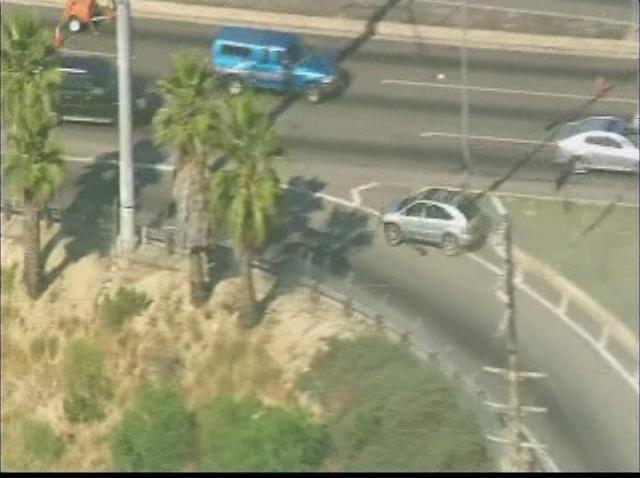 Red Line trains were temporarily rerouted to elevated tracks Tuesday morning after a person fell on the tracks in the Loop.
The CTA cut the power to all Red Line trains about 6:25 a.m. after a report of a person on the tracks at the Monroe station, 26 S. State St., according to CTA spokesman Jeff Tolman.
The person was not struck by a train and did not make contact with the third rail, Tolman said. Paramedics responded to the scene.
As of 6:45 a.m., Red Line trains were rerouted to the elevated tracks between the Fullerton and Cermak-Chinatown stations. Just after 7 a.m. trains resumed normal routing and service.