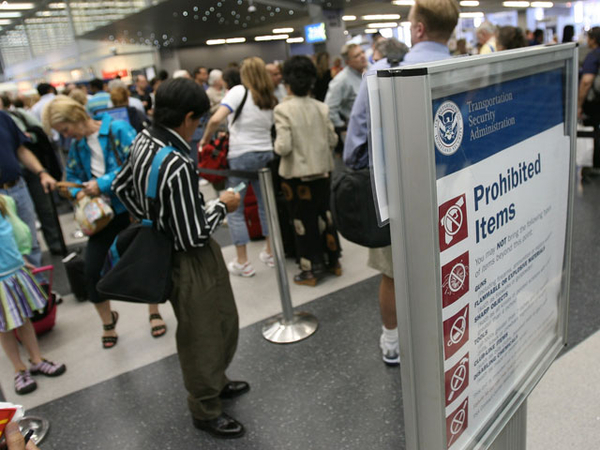 Starting Tuesday, expedited pre-screening of certain frequent travelers will be allowed at O'Hare International Airport, the Transportation Security Administration announced.

O'Hare is the 10th airport to roll out the screening, which was evaluated last fall, said TSA Federal Security Director Kathleen Petrowsky.
"At O'Hare, participating Pre-Check travelers will use a dedicated lane in Terminal 3 where their boarding pass will be scanned," Petrowsky said. "If a passenger is eligible for expedited screening through the program, that information will be embedded in the bar code in the boarding pass."

From there the passenger goes through expedited screening, which means they'll be able to keep on their shoes, a light jacket and a belt. They'll also be allowed to keep a laptop in its case.

"TSA Pre-Check is one of several intelligence-driven measures currently helping TSA move away from a one-size-fits-all model," said TSA Assistant Administrator Chris McLaughlin.

Last week, TSA announced it would ease up on screenings for travelers who are 75 years and older and use a modified screening procedure for older passengers starting Monday.

The new method is expected to resemble the one implemented last fall for travelers under 12.

"These new screening procedures are informed by the latest intelligence and allow our officers to better focus their efforts on passengers the agency knows less about and may be considered high-risk," said ORD Federal Security Director Kathleen Petrowsky in a statement.