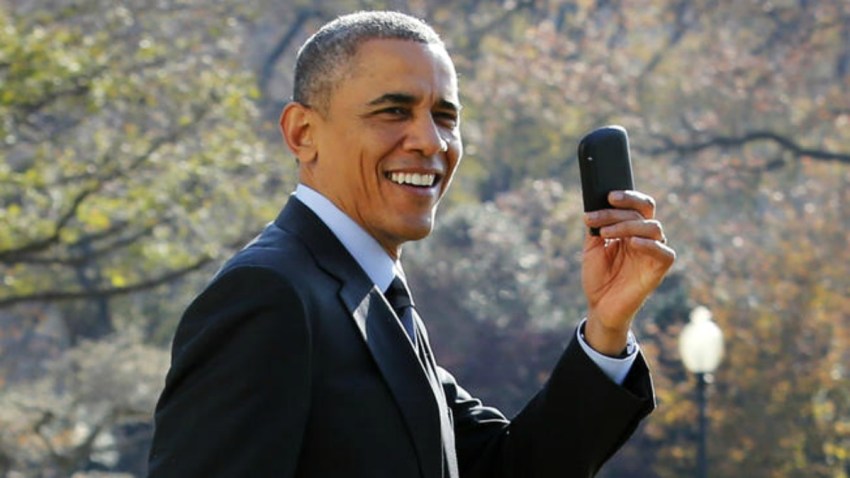 President Barack Obama showed his support for the Chicago Blackhawks in a photo posted to Twitter on Monday night.
In the message posted from The White House Twitter account, Obama and Rep. Mike Quigley are seen holding a Blackhawks jersey. The message said the men were "fired up for Game 3."
The Blackhawks are, of course, battling the Tampa Bay Lightning for their third Stanley Cup win in six years.
Hey, @NHLBlackhawks! @POTUS and @RepMikeQuigley are fired up for Game 3 tonight. pic.twitter.com/ngbfVoDQ6k

— The White House (@WhiteHouse) June 8, 2015