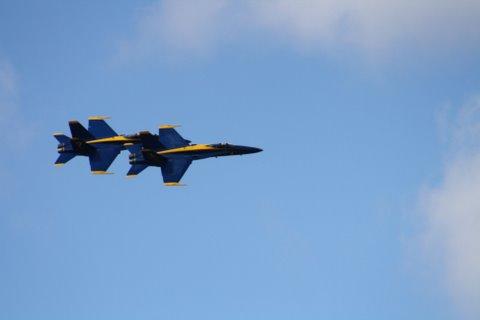 With the Chicago Bears' training camp in Bourbonnais just around the corner, Grizzly Detail is taking a look at some of the new players donning jerseys this season, and in this edition we'll turn our attention to the completely revamped defensive line and examine rookie defensive tackle Ego Ferguson.
The Details:
At 6-foot-3 and 309 pounds, Ferguson is just the type of big-bodied run stopper that a team would want up the middle of the field. In his junior season at LSU, he had 18 solo tackles and 40 assisted tackles, including three and a half for loss, and had the first sack of his collegiate career. He came out of college without a ton of experience, but the Bears drafted him as a second round prospect anyway back in May.
What the Bears Hope He Will Bring:
With Jeremiah Ratliff and Stephen Paea already in the fold, Ferguson isn't likely going to be thrown into the lineup as a starter right away, but he will be expected to play a good number of snaps along with fellow rookie tackle Will Sutton. Ferguson has some growing to do both from a football perspective as he works on his hand placement and tackle shedding techniques at the NFL level, and from a physical perspective as well, needing to gain some upper body strength.
Even with those limitations, the Bears are obviously salivating over his other attributes. He is very quick with his feet off the snap, and he is a tough guy to clear out of holes both because of his size and because of his excellent balance. Just like they did with Kyle Long last season, the Bears are hoping that the physical gifts that Ferguson possesses can be paired with some measured improvements in technique, and if that happens, then Tucker and Marc Trestman will be happy campers.
Our Take:
Ferguson is going to play right away for the Bears (although he won't be an every down lineman unless injuries wreak havoc again), but we give the Bears high marks for making as many moves as they did to ensure that Ferguson at least has a chance to do some developing before handing him the reins on a full-time basis. He is definitely a project player, one that we're very intrigued by, but he has a lot to prove before he steps onto the Soldier Field turf as a full-time player.
Sutton is somebody that we were higher on heading into the draft, but both players have some serious upside to their games. Only time will tell which guy ends up being the better pro, and Ferguson is definitely on our list of players to watch at training camp this year.