With the Loyola Ramblers in the Elite Eight, one of Chicago's biggest tourist attractions is helping fans to celebrate in a unique way.
The iconic Ferris Wheel at Navy Pier will light up in the team's colors on Friday and Saturday, with the Ramblers' logo projected into the middle of the wheel, according to a press release.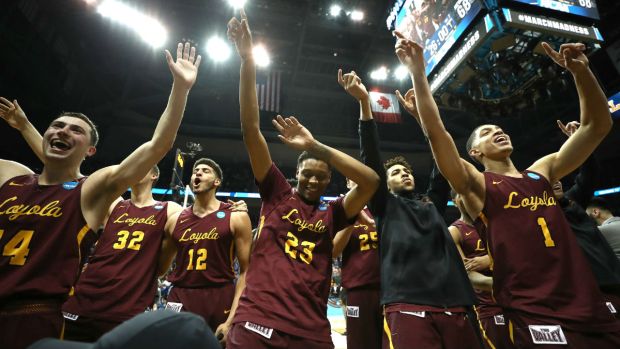 The Loyola Bandwagon Guide to Impressing Your Friends
In addition to the change in color, Navy Pier will also offer discounted rates for the ride, charging patrons just $8 in honor of the team's Elite Eight appearance. That is a 50 percent discount from the usual $16 that adults have to pay, and the tickets will be available on Navy Pier's website using the promo code "Ramblers."
Visitors to Navy Pier will have to hurry to take advantage of the discount and the color scheme, as the wheel will only be lit up in Loyola colors from Friday to Saturday.