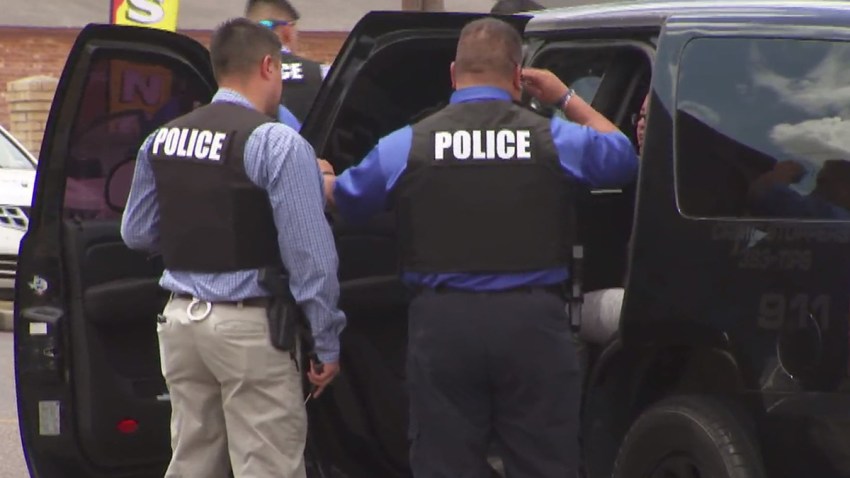 The North American tour of Disney's "Aladdin" has extended its tour dates in Chicago through Sept. 10, Broadway in Chicago announced Thursday.
Tickets are currently available for performances of the musical at the Cadillac Palace Theatre from April 11 through July 2. Now, tickets for shows running July 5 through Sept. 10 will go on sale April 7, the group announced.
Broadway in Chicago said the extended shows and new ticket sales were "due to popular demand."
Tickets can be purchased online here or by calling (800) 775-2000.
The Cadillac Palace Theatre, which originally opened in 1926, will host the national tour premiere of "Aladdin" when the musical debuts on April 11.