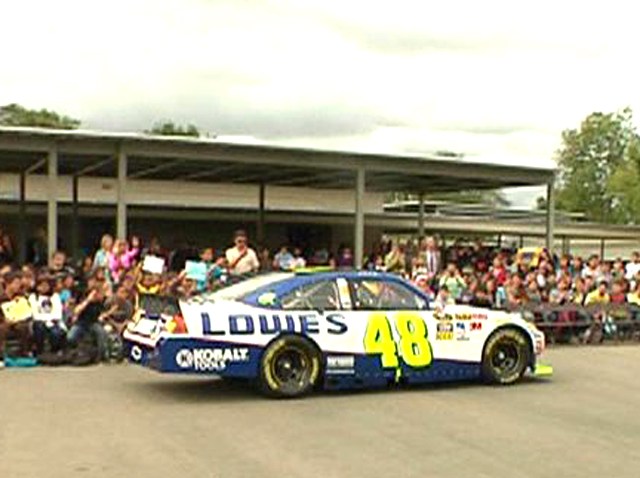 As part of our ongoing preview of the 2014-15 Chicago Blackhawks season, we will be counting down the 10 players who will be most important to the team as they try to win their third Stanley Cup championship in six seasons.

We get the countdown started today with number 10 on our list, and it's none other than two-time Norris Trophy winning defenseman Duncan Keith.

In the 2013-14 season, Keith continued his dominant offensive play, tying his career high in assists with 55 and picking up 18 power play points. His average ice time also ticked up slightly after declining by nearly three minutes in the lockout-shortened 2013 campaign, but his defensive numbers stayed strong despite the extra usage.

He had a Fenwick For percentage of 53.1%, good for 24th among NHL defensemen, and he finished 15th in the league in Corsi For percentage. His numbers in these two areas were sheltered a bit because of the lower quality of competition he had to face (Johnny Oduya and Niklas Hjalmarsson routinely get the most difficult assignments out of the Hawks' blue liners), but he still showed good discipline and positioning on the defensive side of things.

With that ability at both ends of the ice, Keith is likely going to be leaned on more this season than he has been the past few years. It would seem that Oduya could be a prime candidate to be traded away because of salary cap constraints, and even if it's Michal Rozsival or Nick Leddy that is let go, the Blackhawks are still going to be relying on Keith and Brent Seabrook more than usual as they integrate new players into the mix.

That, perhaps more than any other reason, is why Keith is going to be so important to the Hawks this year. Whether it's David Rundblad, Stephen Johns, or Klas Dahlbeck, there will be a bit of a learning curve as they get used to playing consistently in the NHL, and it will be up to Keith as one of the team's top defensemen to help pick up the slack.

The Blackhawks are a team whose success is predicated upon limiting shots on goal and generating tons of opportunities in transition, and since those are both in Keith's wheelhouse, he will need to be in top form for the Hawks to go places in the new season.