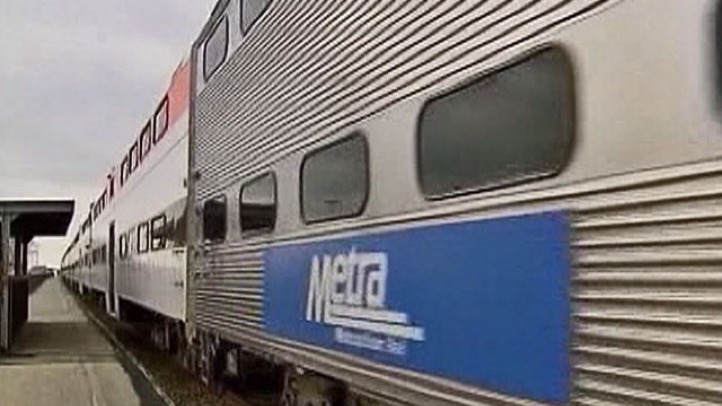 Metra passengers hoping to get some peace and quiet during their commute are in for a treat.
All 11 Metra lines on Monday implemented new "quiet cars" for the morning and afternoon rush hours.
The quiet car program was tested on the Rock Island Line, running from Joliet to LaSalle Street Station, from January to April. Nearly 84 percent of Rock Island riders who responded to a survey provided by Metra said they were in favor of the quiet cars, Metra said on its website.
The new program designates two quiet cars for each rush hour train with six or more cars, with the exception of the Metra Electric Line. Passengers will be aware of which cars are quiet on each train by decals located on the outside of the train, as well as in the cars themselves.
If you find yourself in one of the quiet cars, make sure your cell phone is on silent and your iPod isn't turned up too high. Talking on the cars is allowed but discouraged. Passengers are asked to keep phone conversations quiet and brief, or move to a vestibule.
The rules will mostly be enforced by other passengers, however Metra says that conductors will step in if necessary.